---
---
Selected machine:
DC05 Motorhead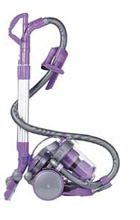 Select another model
---
Can't find the right accessory?
If you can't find the Dyson accessory you're looking for, please call 1800 239 766.
---
Need help with your machine?
For help with your Dyson vacuum cleaner, visit Dyson support.
Soft dusting brush
Part No. 908896-02
The Dyson Soft dusting brush attaches to your Dyson upright or cylinder for vacuum-assisted dusting around the home. It gently removes dust and allergens from flat surfaces, delicate areas and upholstery.
Ordinary dusters aren't very effective. They circulate lots of dust into the air rather than removing it. The fine nylon bristles on the Dyson Soft dusting brush are angled at 45% to sweep dust into the airflow, where it is sucked away. The front bristles are wider spaced to prevent sticking to furniture. A felt strip down the middle of the brush protects polished and delicate surfaces from scratching.
The tapered shape channels airflow to distribute pressure evenly across the length of the Soft dusting brush. It's made from clear plastic - so you can see how much dust and debris it removes.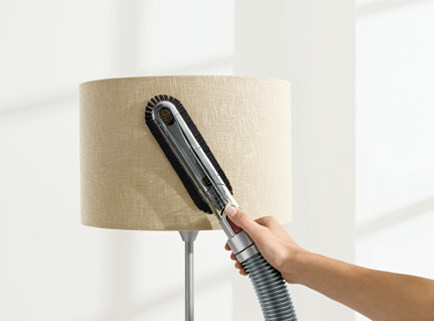 Delivery details
Free delivery on all parts and accessories when you order direct from Dyson. Parts and accessories delivered within 5-7 working days from the acceptance of your order.
Suitable for:
All Dyson upright, barrel and handheld vacuum cleaners
What's in the box?
Soft dusting brush
Adaptor tool
---
Free delivery

Order online from Dyson for free shipping on all vacuum cleaners, fans, parts and accessories. Delivery details

About Dyson

Find out about James Dyson's struggle to produce the world's first bagless vacuum cleaner. More details

Support

Where to buy

Find the nearest retailer where you can buy Dyson machines. Search now
---
---