---
---
Selected machine:
DC05 Motorhead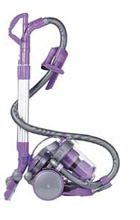 Select another model
---
Can't find the right accessory?
If you can't find the Dyson accessory you're looking for, please call 1800 239 766.
---
Need help with your machine?
For help with your Dyson vacuum cleaner, visit Dyson support.
Up top tool
Part No. 917646-01
The Dyson Up top tool twists to give multiple angles to remove dust, dirt and allergens from hard to reach surfaces such as cupboard tops, door frames and lampshades. It attaches to the wand or hose of your Dyson vacuum cleaner.
Fine nylon bristles gently remove dust from areas that would be awkward to clean with a Soft dusting brush. A felt strip down the middle of the brush protects polished and delicate surfaces from scratching. The rotating joints click-lock into different positions for rigidity at multiple angles. The smooth internal profile with no large changes in cross-sectional area ensures constant airflow velocity - so maximum suction power is directed to the brush.
The dirt channel on the Up top tool is made of clear plastic, so you can see how much dust and debris it removes.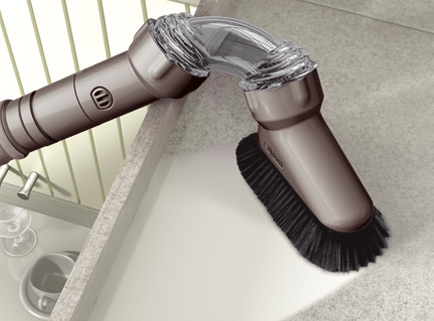 Delivery details
Free delivery on all parts and accessories when you order direct from Dyson. Parts and accessories delivered within 5-7 working days from the acceptance of your order.
Suitable for:
All Dyson upright, barrel and handheld vacuum cleaners
---
Free delivery

Order online from Dyson for free shipping on all vacuum cleaners, fans, parts and accessories. Delivery details

About Dyson

Find out about James Dyson's struggle to produce the world's first bagless vacuum cleaner. More details

Support

Where to buy

Find the nearest retailer where you can buy Dyson machines. Search now
---
---