---
---
Selected machine:
DC05 Motorhead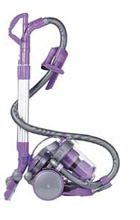 Select another model
---
Can't find the right spare part?
If you can't find the part you're looking for please call 1800 239 766 as more replacement parts are available to order by phone.
---
Need help with your machine?
For help with your Dyson vacuum cleaner, visit Dyson support.
Crevice tool
Part No. 904467-01
Replacement crevice tool.
This part is now only available in the colour variant pictured above. This will not affect the quality of the part or the performance of your machine.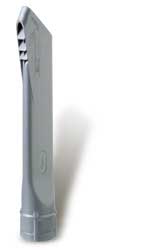 Delivery details
Free delivery on all parts and accessories when you order direct from Dyson. Parts and accessories delivered within 5-7 working days from the acceptance of your order.
Suitable for:
Fits all vacuum cleaners in this range.
---
Free delivery

Order online from Dyson for free shipping on all vacuum cleaners, fans, parts and accessories. Delivery details

About Dyson

Find out about James Dyson's struggle to produce the world's first bagless vacuum cleaner. More details

Support

Where to buy

Find the nearest retailer where you can buy Dyson machines. Search now
---
---