Latest technology


Latest technology

40mm Airwrap Long Barrel for Dyson Airwrap multi-styler (Fuchsia/Nickel) Part number: 971889-07
Compatible with:
Dyson Airwrap
Currently out of stock

This styling attachment has been re-engineered with Enhanced Coanda airflow for more control
Faster and easier1
Coanda to curl
Create clockwise and anticlockwise curls with one barrel. Enhanced Coanda airflow attracts and self-wraps hair in both directions for voluminous curls or waves.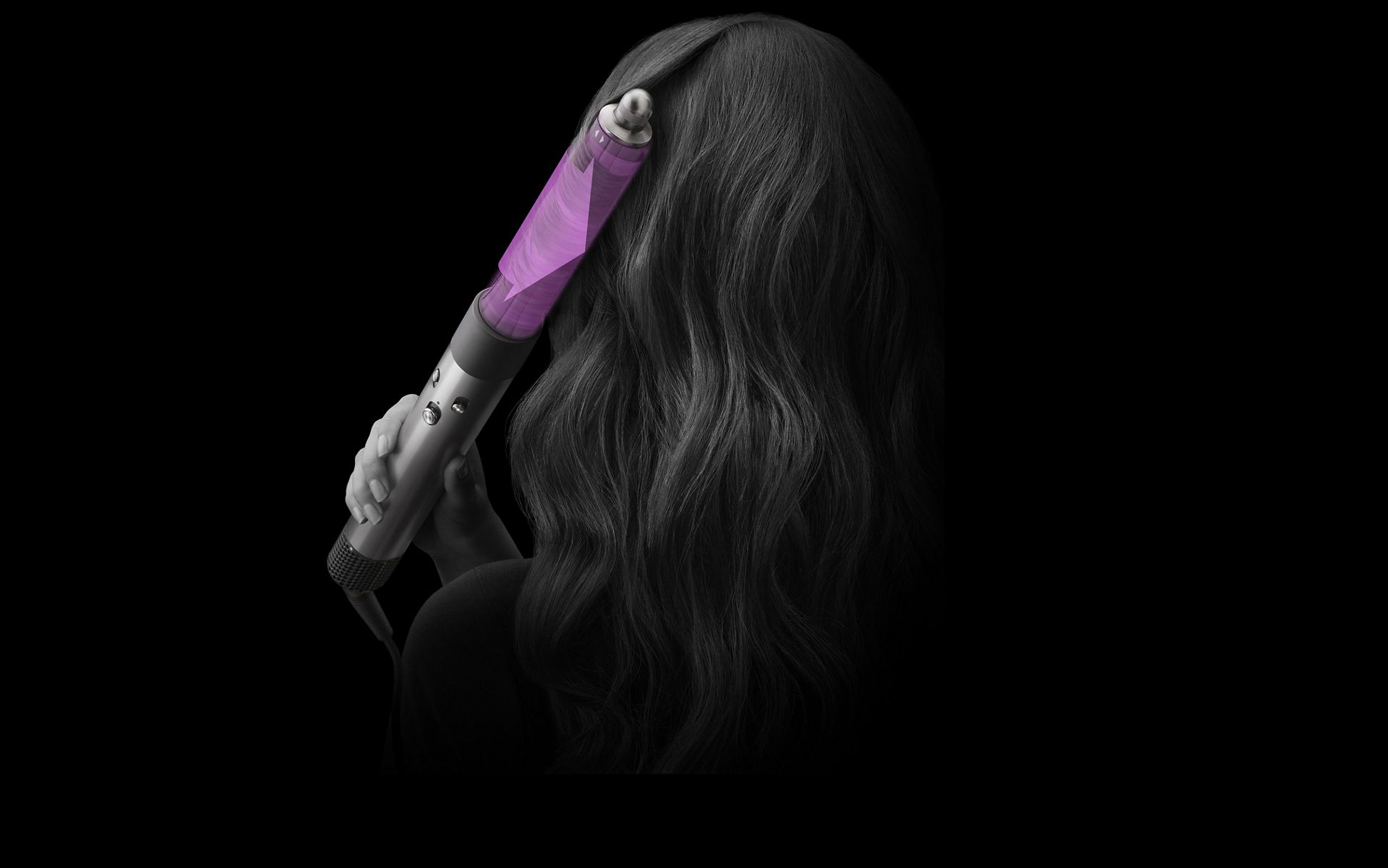 Styling guides
Watch our quick, step-by-step guides for achieving your ideal style.
Curly blow out

Go big and bold in your blow out. See how to use our widest barrel to create voluminous curls on longer hair.
Frequently asked questions
Yes, our re-engineered attachments are fully compatible with every Dyson Airwrap™ multi-styler.
Use the cool tips at the top of the barrels to switch the direction of the airflow and to remove the attachments. You'll also find a cool tip on the new Coanda smoothing dryer, to switch between modes.
At Dyson, we're always working to make our machines better and easier to use. We've re-engineered nearly all of our Dyson Airwrap™ attachments to harness Enhanced Coanda airflow for more control when styling. We've also added the Coanda smoothing dryer to the range.
If your machine is within its 2-year guarantee, please contact us for support.
Upgrade your Dyson Airwrap™ multi-styler
With attachments and accessories re-engineered for faster, easier styling.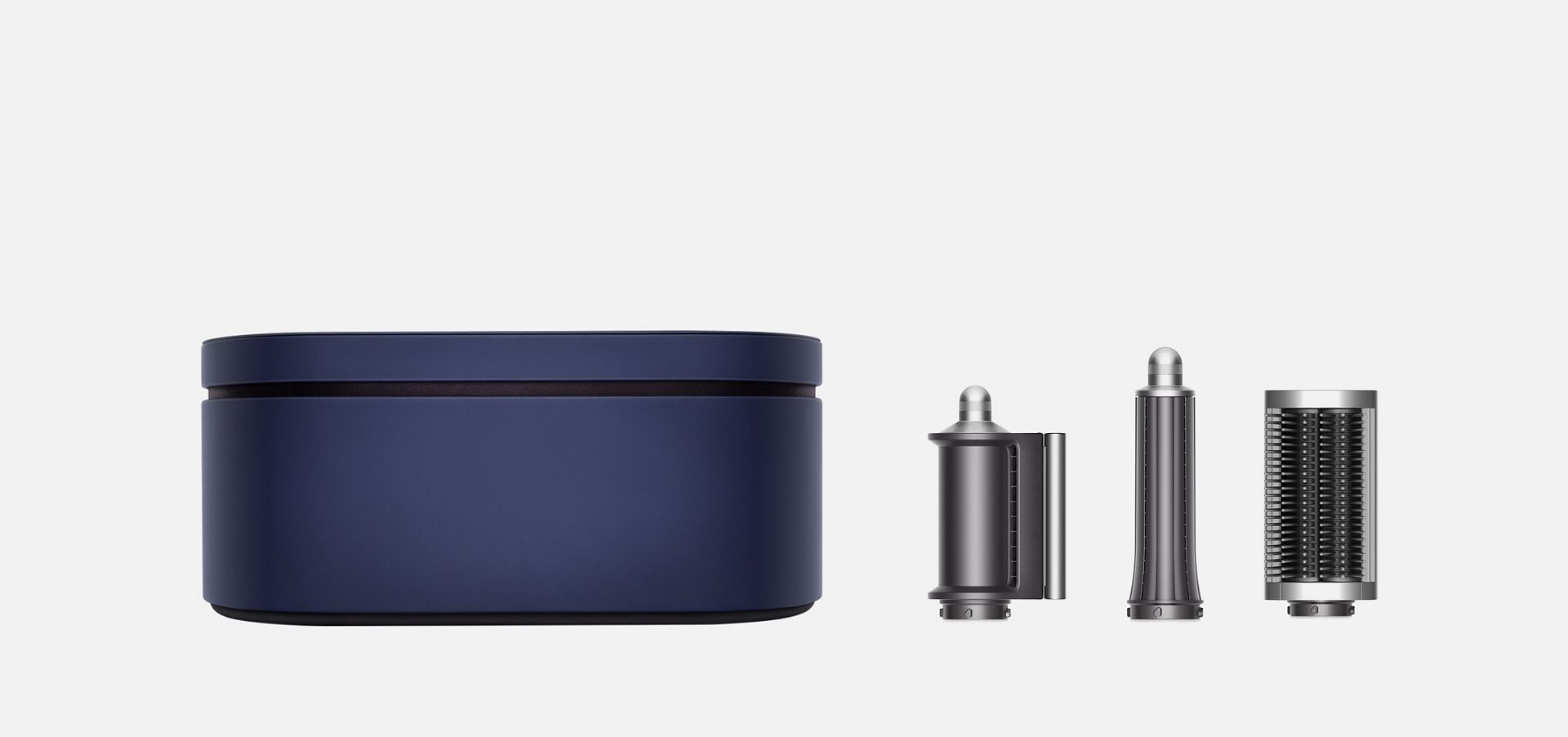 1 vs. original Dyson Airwrap™ barrels.