Replacement 40mm airwrap™ barrels for your Dyson hair styler.
Part number: 969470-01
Compatible with:
Dyson Airwrap™ Styler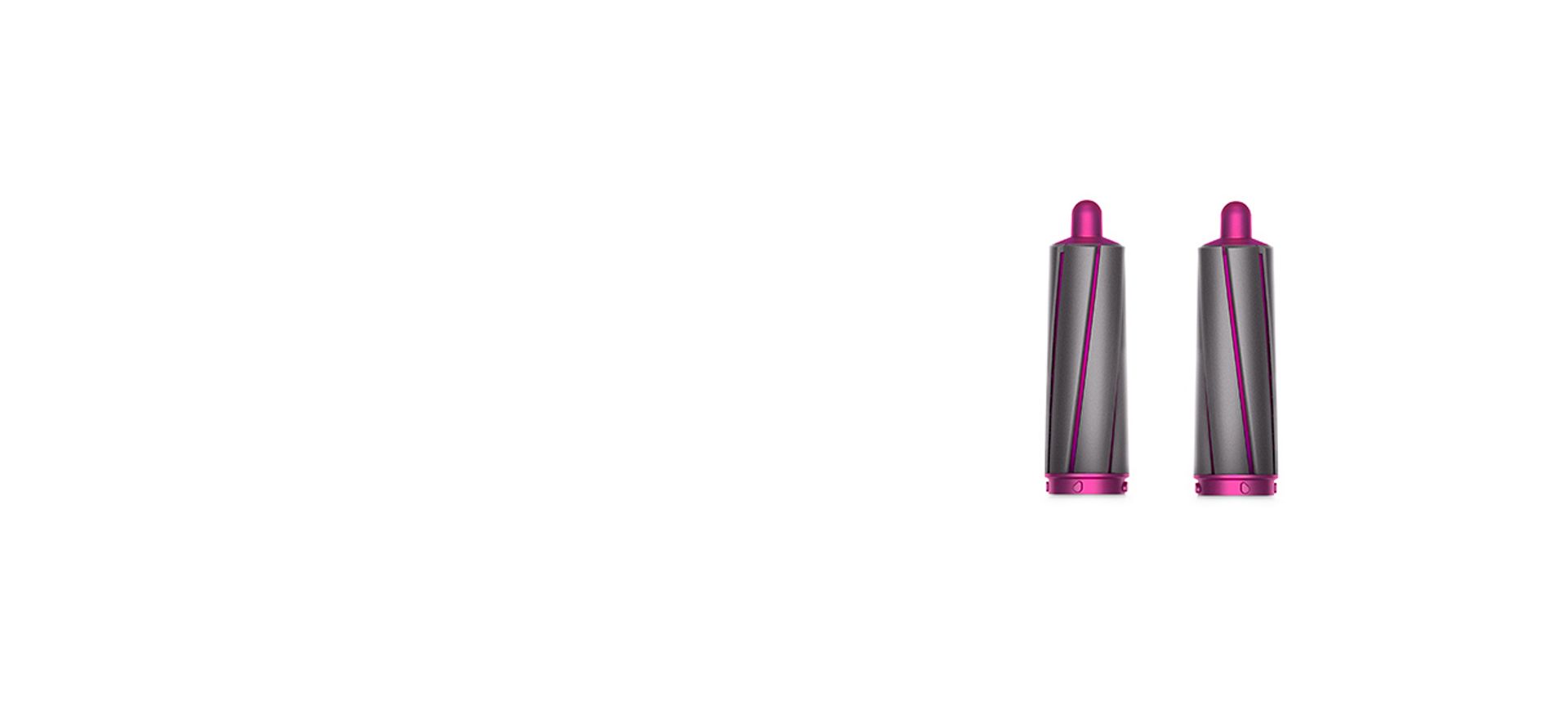 Loose curls or waves
The 40mm Airwrap™ barrels create and set loose curls or waves, using the Coanda effect. The pair includes a clockwise and anti-clockwise barrel to create symmetrical curls. With cool tips for safer removal.