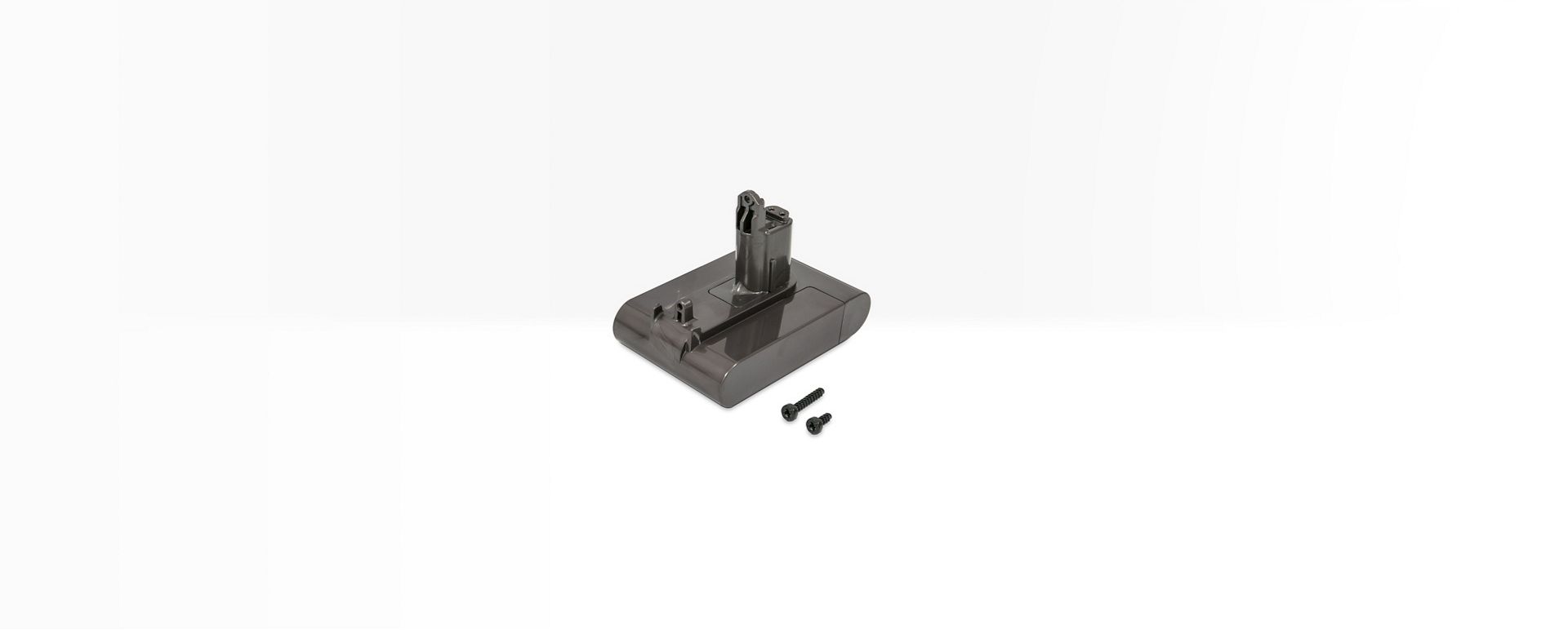 Dyson Replacement Battery for Cordless Vacuum
Replacement Type B battery for your Dyson cordless vacuum.
Part number: 967861-04
Type B battery
Compatible with:
Dyson DC45
Dyson DC44
Dyson DC43H
Dyson DC35
Dyson DC34
Currently out of stock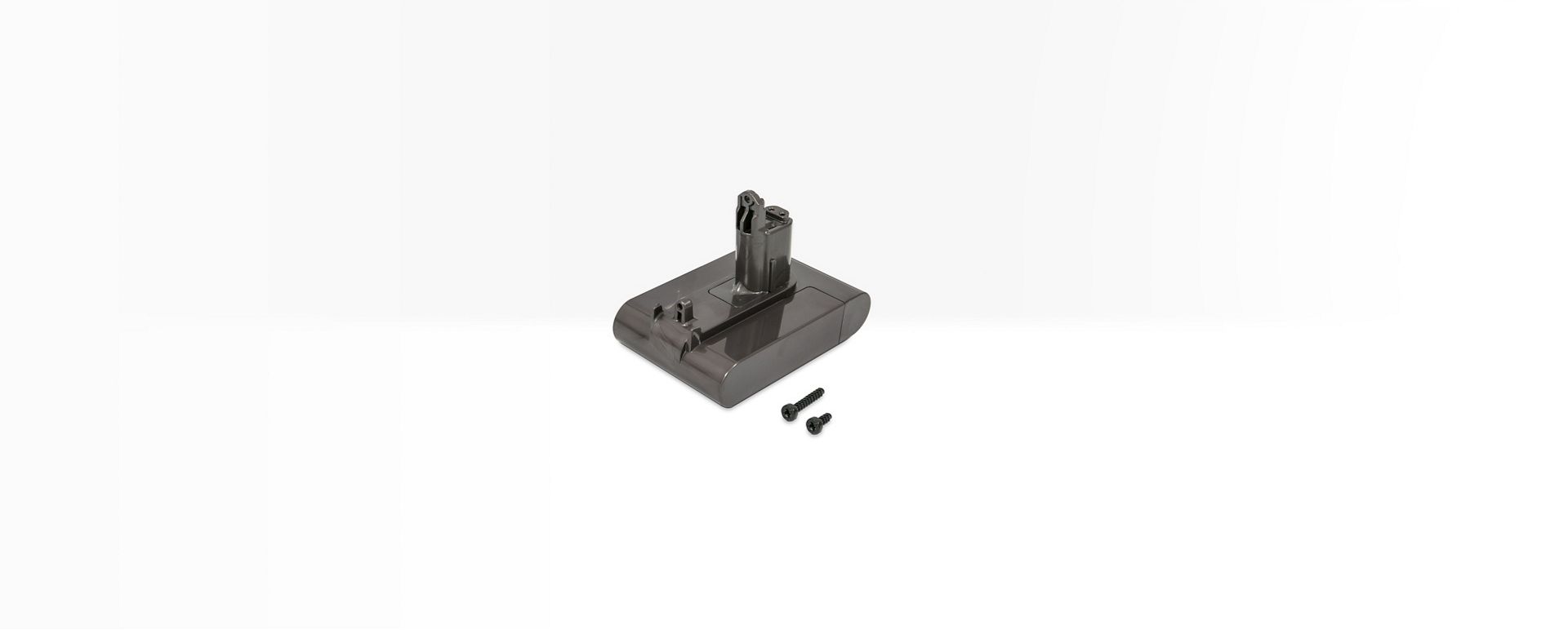 Selecting your battery
Please be aware Dyson DC35, Dyson DC44, Dyson DC45 vacuum cleaners use two types of battery. Some use a click-in battery (Type A), while others use a screw-in battery (Type B).

It's important to understand which battery your vacuum requires. You will be able to tell by checking your machine on the back of the handle, above where the charger goes in. If there is a recessed part with a screw, please proceed to order a Type B battery.

If this isn't the case then and there is a large grey button with an arrow, please contact Customer Care.