Dyson Hyperdymium™ motors. The heart of Dyson machines
The latest Dyson Hyperdymium™ motor is the culmination of 20 years of research and development. Small, light and clean, yet incredibly powerful, it enables us to create new lightweight machines that work better.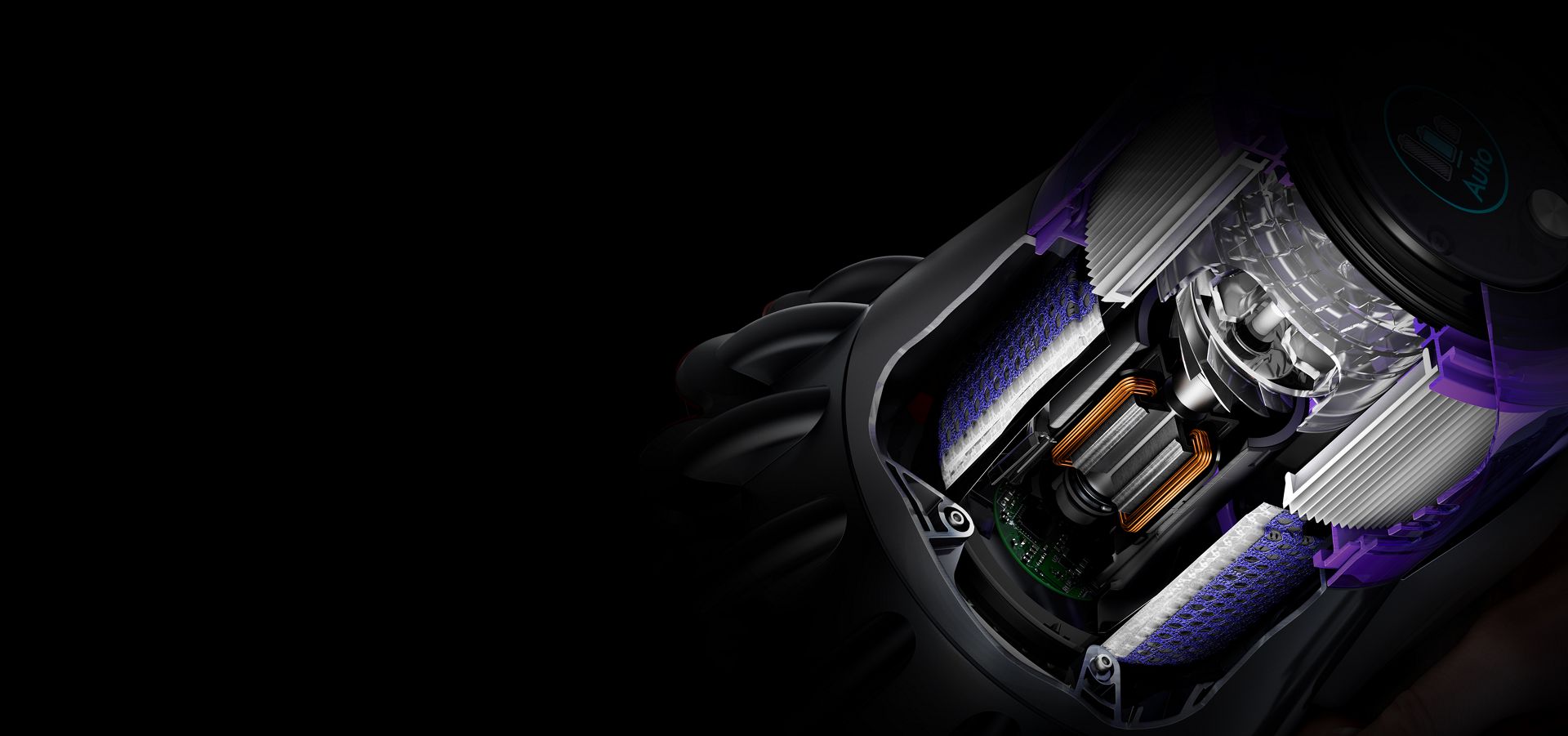 Pioneering motor history
At Dyson, we develop our own motors, inventing pioneering technology to power our machines. Our engineers work relentlessly to improve and maximise performance with each prototype.

The Dyson digital motor V2 was developed. A new type of brushless, digital motor, it was so powerful we used it to invent our first cordless stick vacuum.1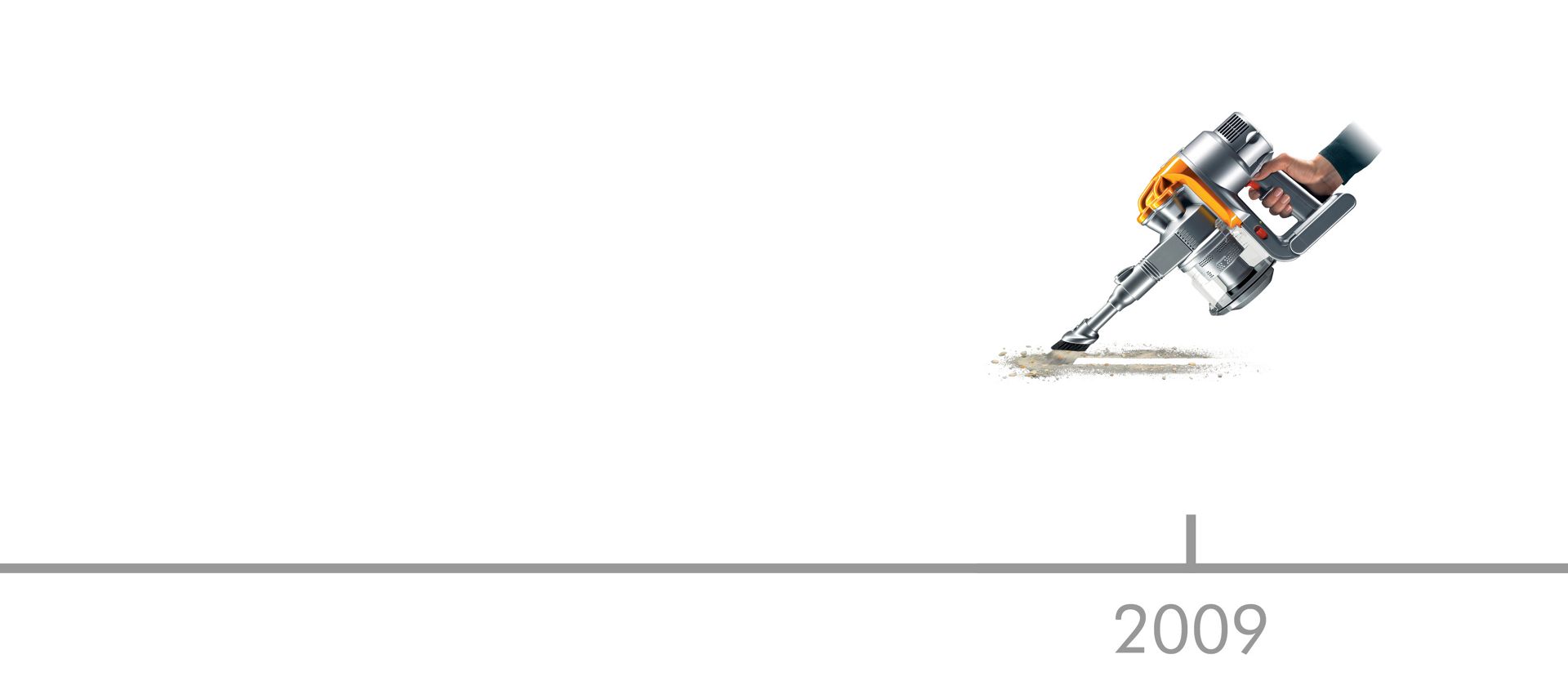 The Dyson Digital Slim was launched. By placing the motor and battery in the handle, we created an entirely new class of floor-to-ceiling cleaners.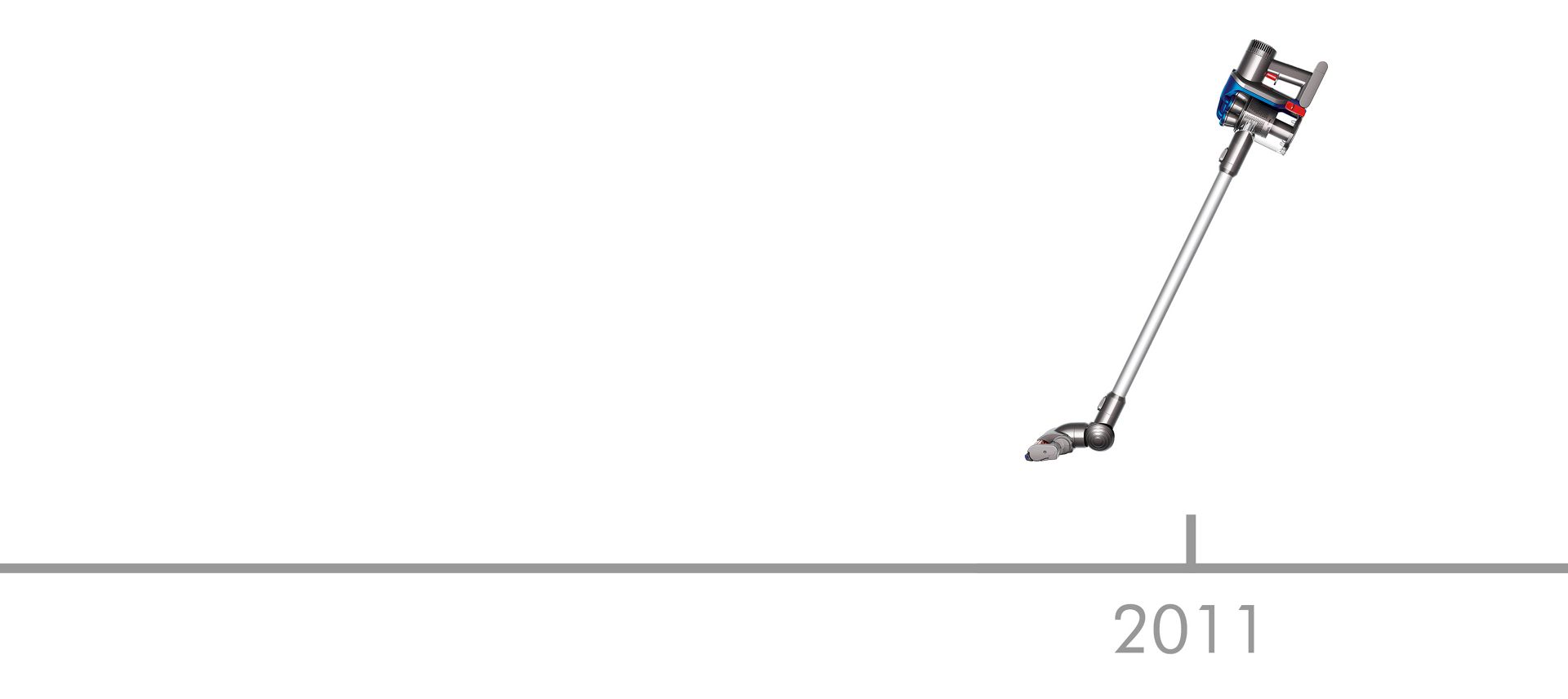 Dyson invented the Airblade.™ Its Dyson digital motor V4 blows 400mph air and dries hands in 10 seconds.2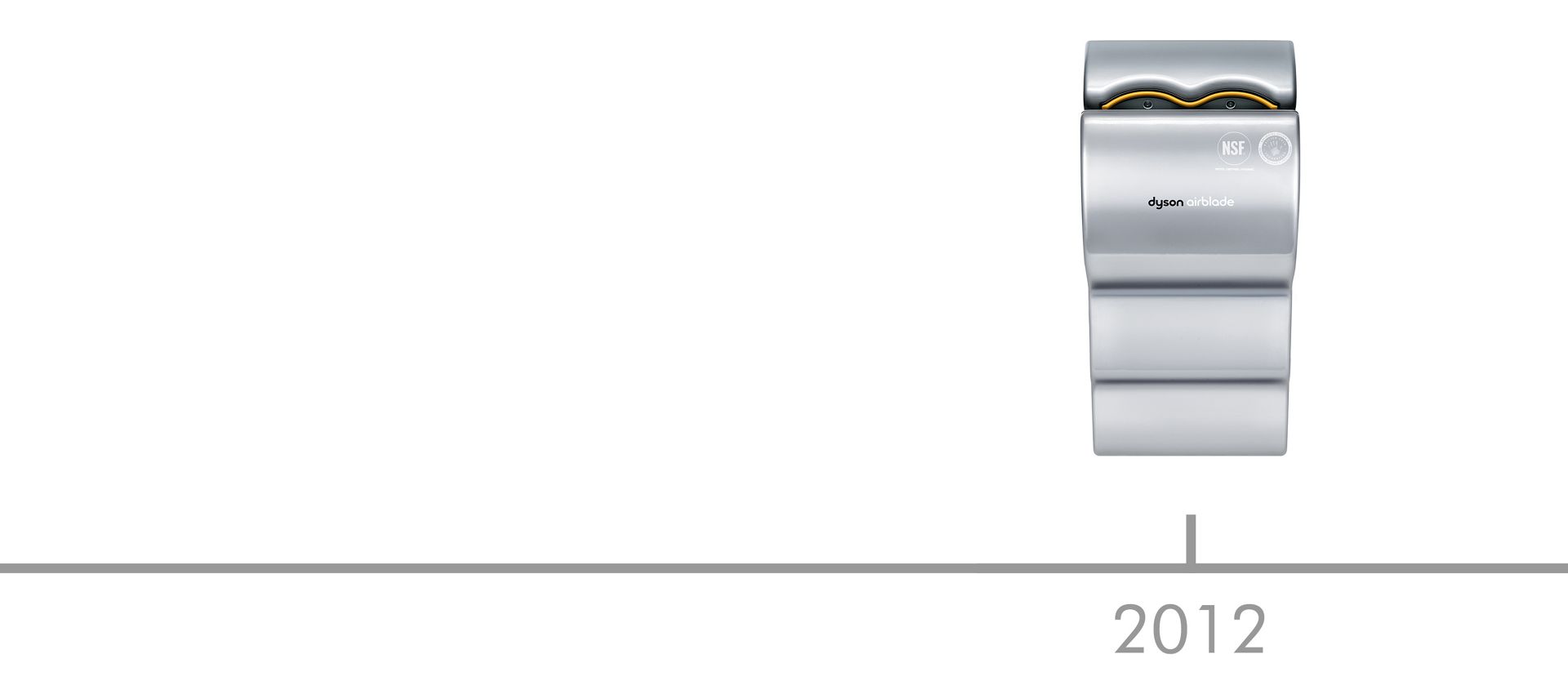 The Supersonic™ revolutionised the hair care industry. The 110,000rpm Dyson digital motor V9 is 27mm wide – so small it fits in the handle.3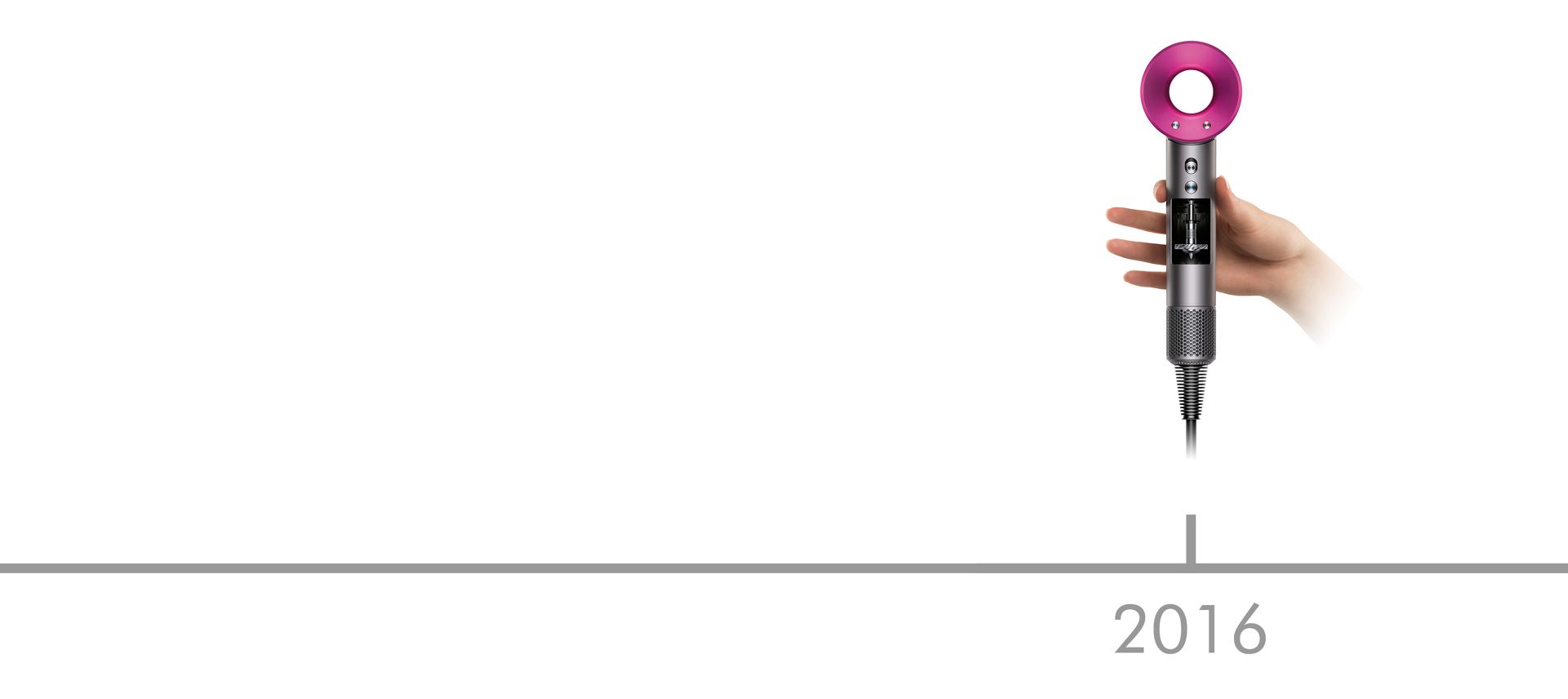 Today, the latest Dyson Hyperdymium™ motor powers our Dyson V11™ vacuums, delivering our most powerful cordless suction ever.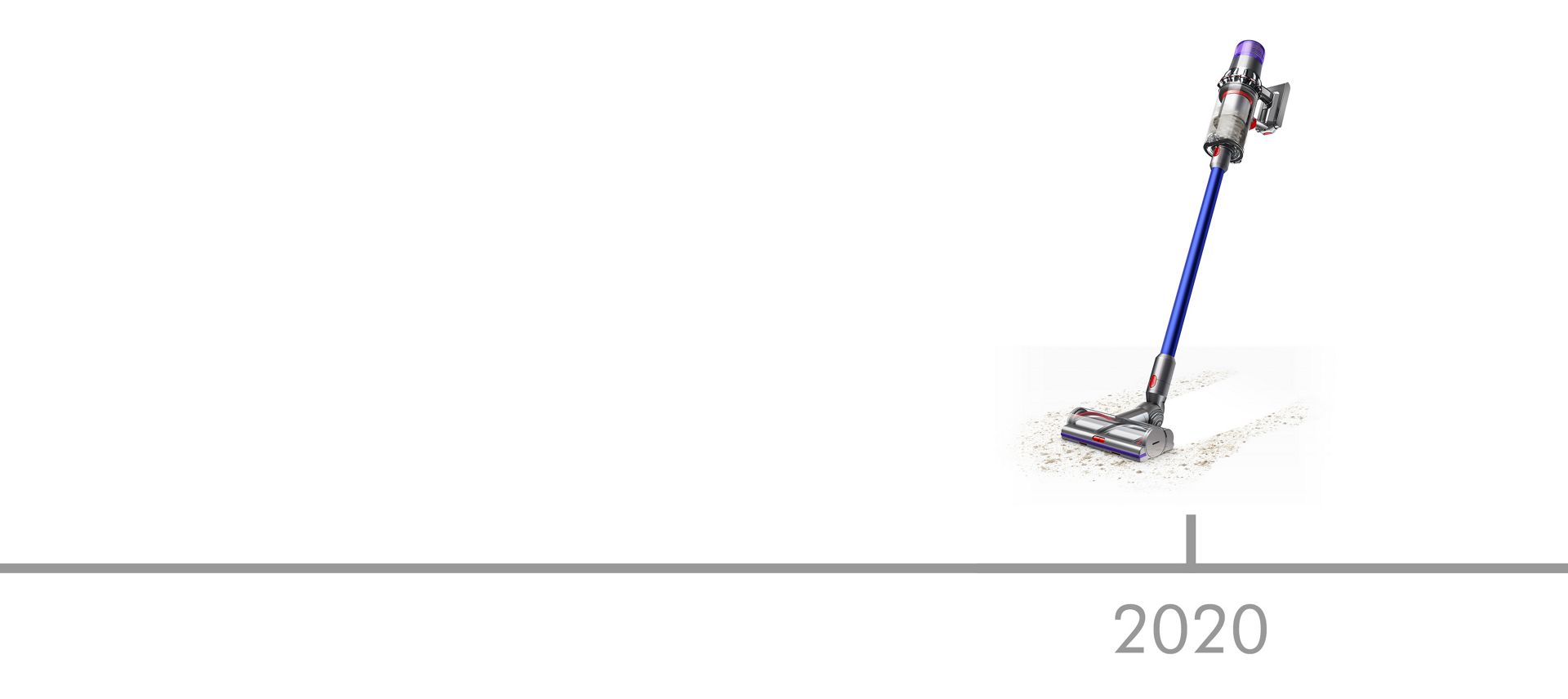 Leading a digital revolution
Dyson Hyperdymium™ motors work very differently to conventional brushed motors. We replaced the brush with digital pulse technology, added neodymium magnets and built a ceramic shaft that's three times stronger than steel. This makes our motors durable and powerful, yet smaller, lighter and cleaner than ever before.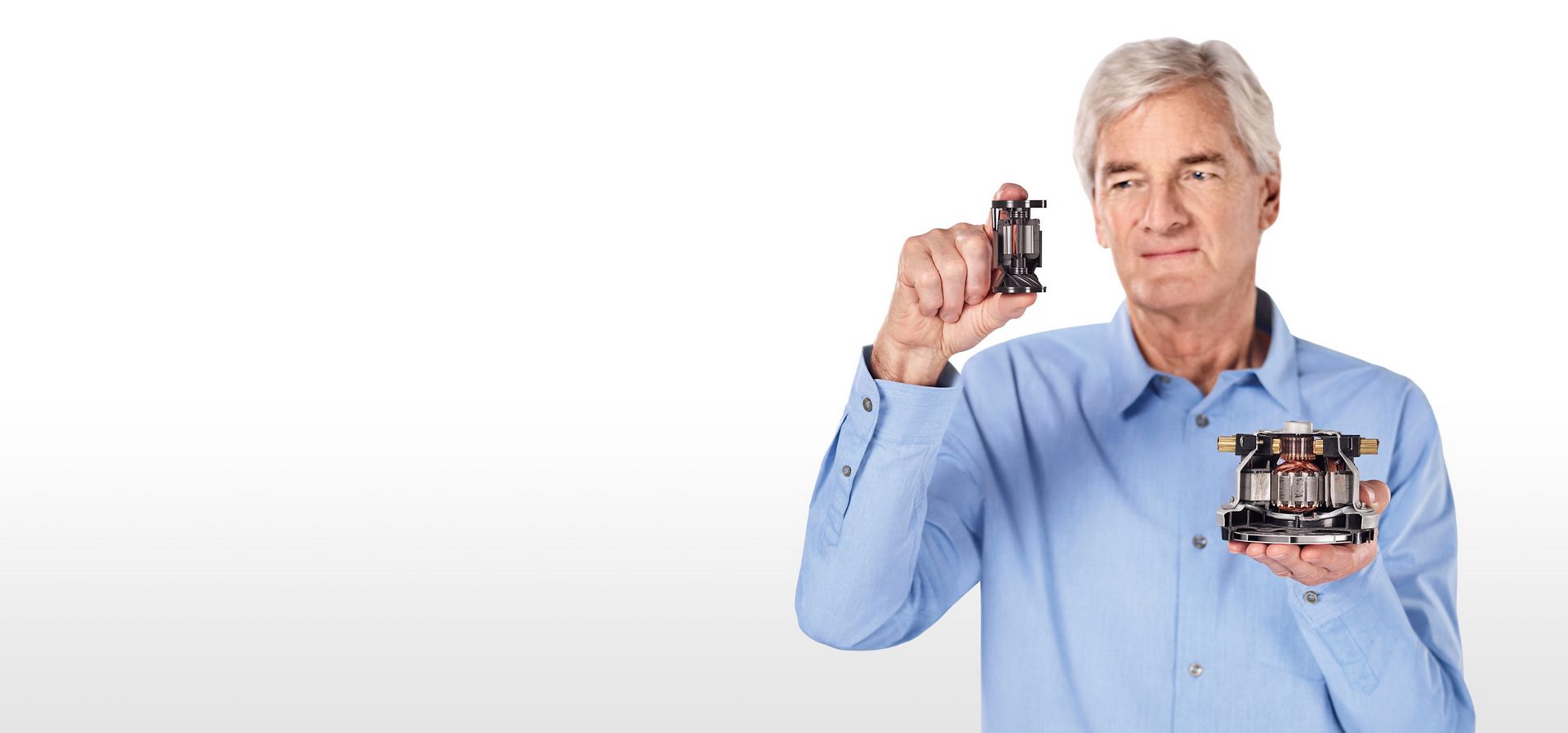 Dyson Hyperdymium™ motors. A better way.
Invented by Dyson and engineered to run at speeds of up to 125,000rpm, our powerful new motors are at the core of our new technology.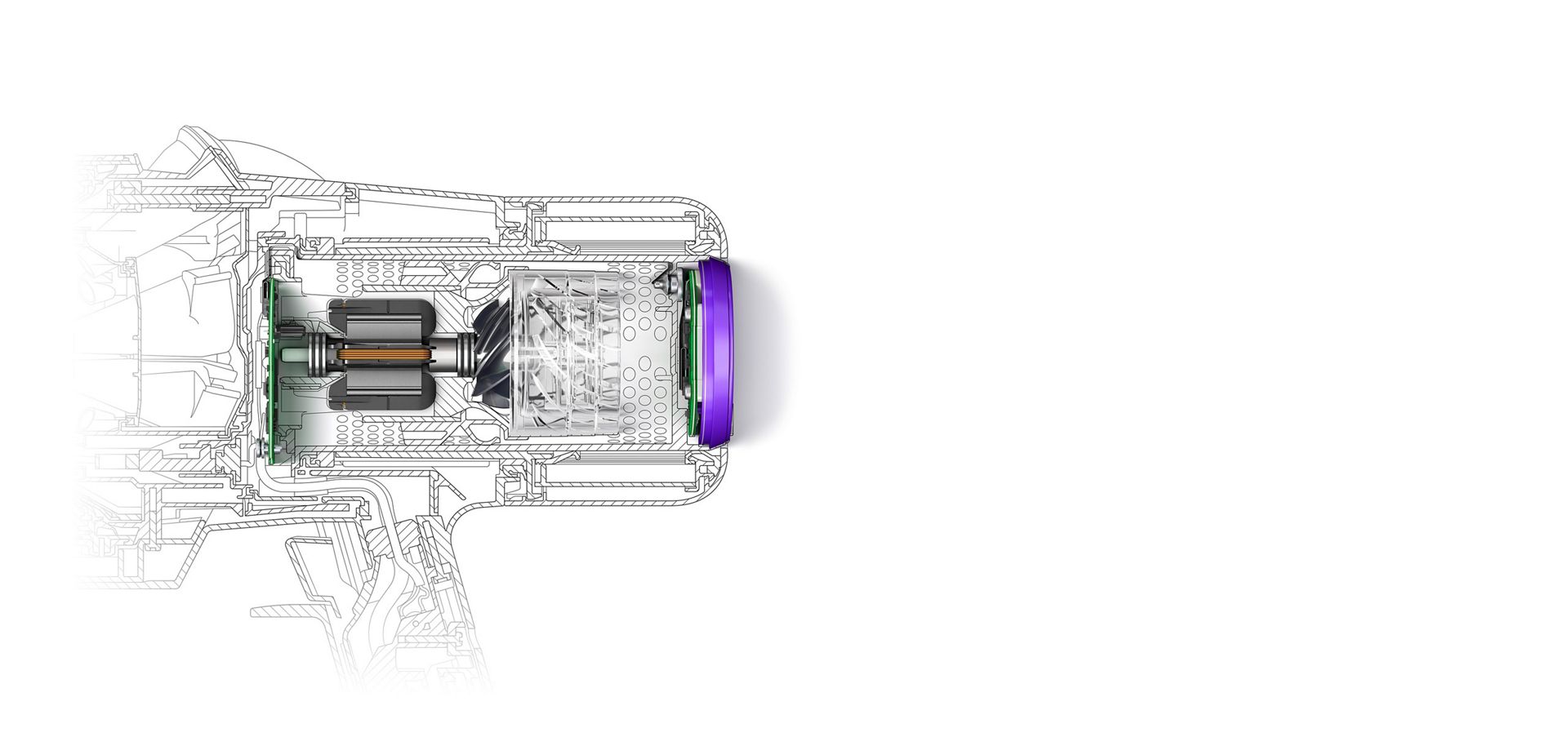 Explore the latest machines powered by Dyson Hyperdymium™ motors
Explore the latest machines powered by Dyson Hyperdymium™ motors