Dyson investigates air quality
From journalists to parents and fitness experts, the Dyson air quality project is equipping individuals in cities with our prototype air quality backpack. As they go about their normal routines, the backpack collects air quality data – helping us to understand how pollution levels change as we go about our daily lives.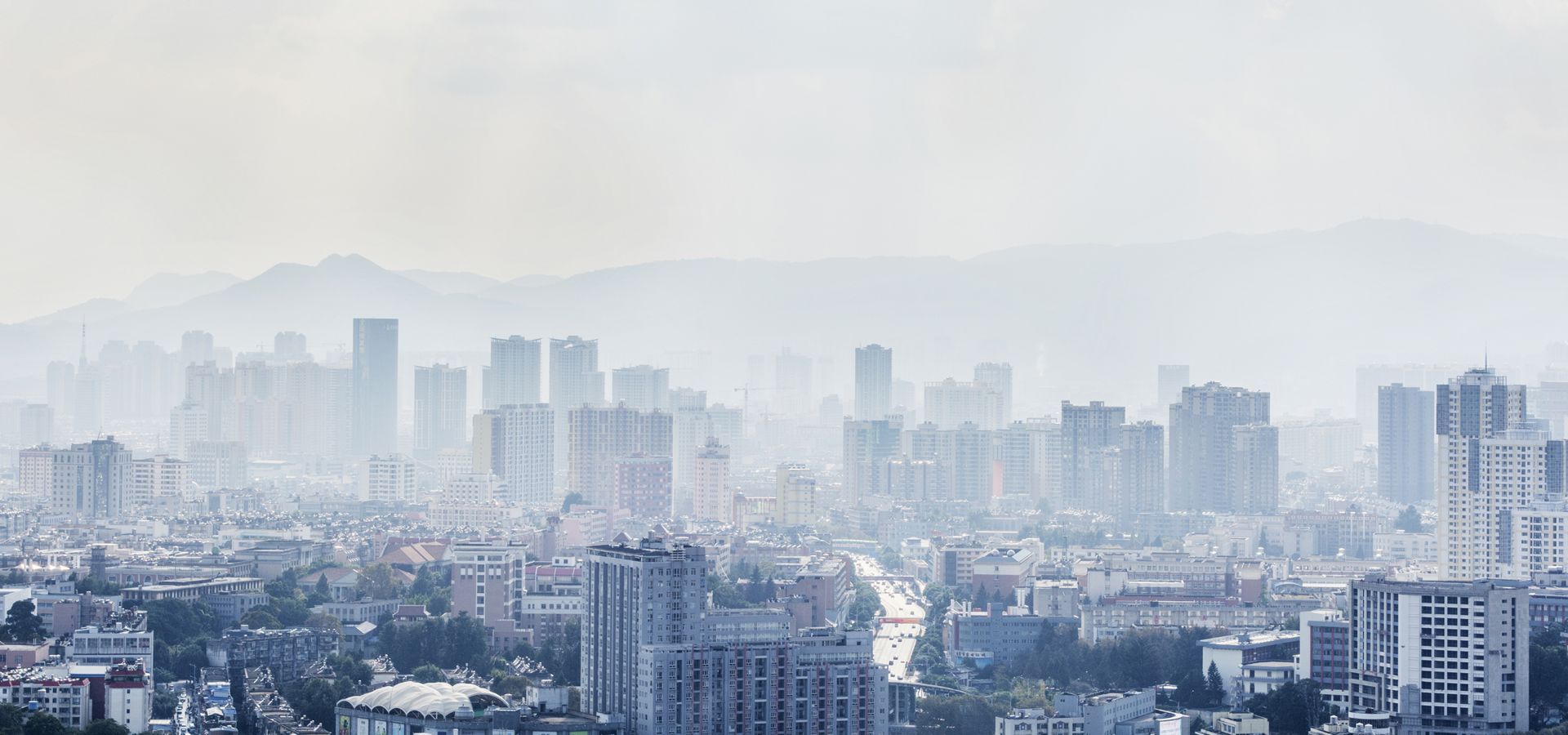 Leah's data findings showed an increase in pollution levels during daily routine activities such as cooking, cleaning and traveling by car. Read the full report here.


Dyson's air quality backpack
Engineered for research purposes, Dyson's air quality backpack is the result of knowledge derived from years of experience and research into air cleaning technology. Dyson engineers reworked the sensing technology in our purifiers, making it smaller, lighter and more portable – ideal for measuring air quality on the move.

Three sensors in the backpack use unique algorithms to process data. The first measures temperature and humidity. The second detects gases such as Nitrogen Dioxide (NO2). And the third uses lasers to detect PM2.5 and PM10. This data is combined with information gathered from the on-board GPS to create reports on air quality.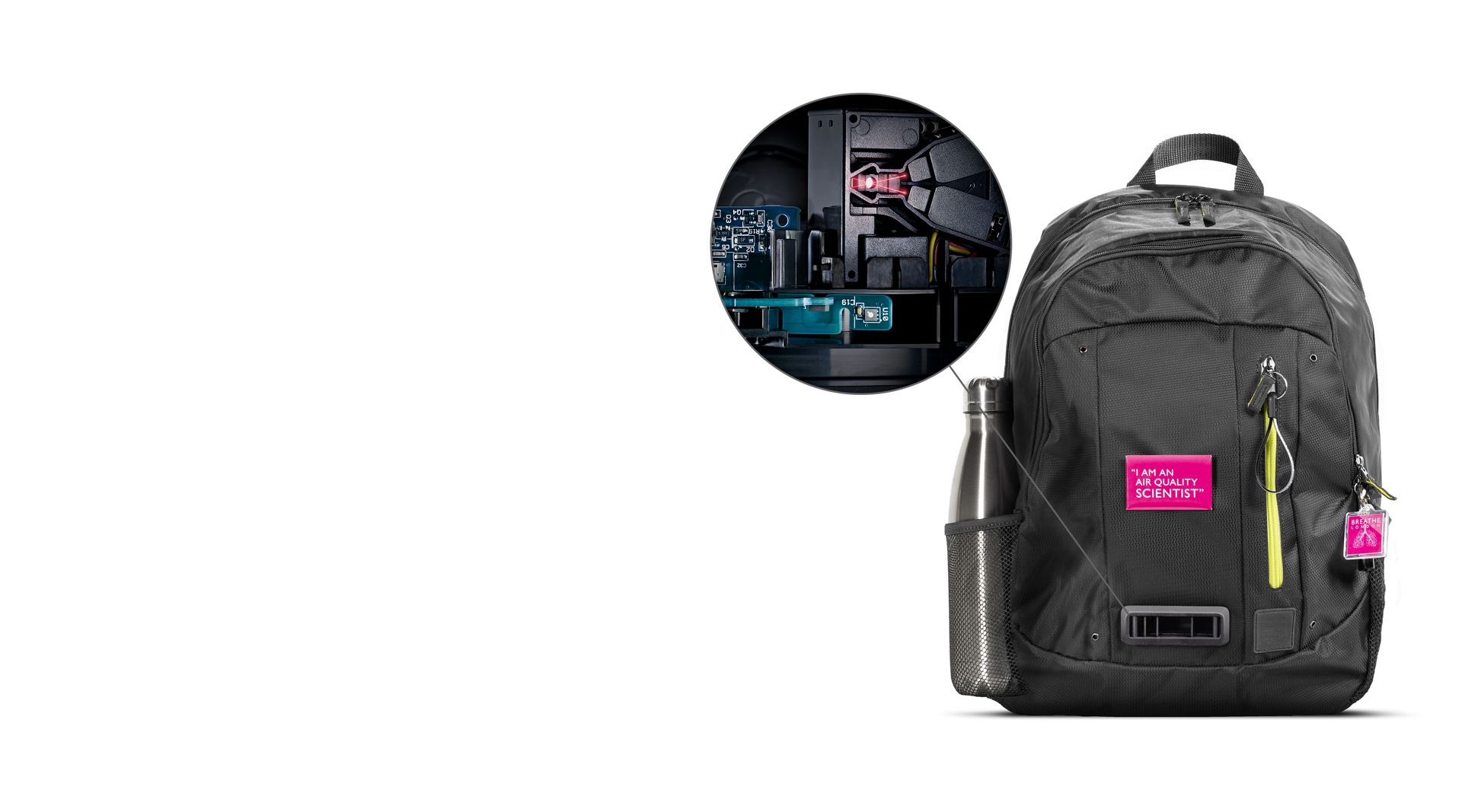 Common pollutants found in cities
PM10

Potentially harmful pollen and allergens.

Nitrogen Dioxide (NO2)

Found in high concentrations near roadways.

PM2.5

Microscopic particles from industrial emissions and burning wood. They can penetrate deep into the respiratory system.
Pollutants aren't just a problem outdoors.
Dyson purifiers use the same intelligent sensing technology to detect and capture indoors particles and gases.