The future of engineering
Transforming tomorrow.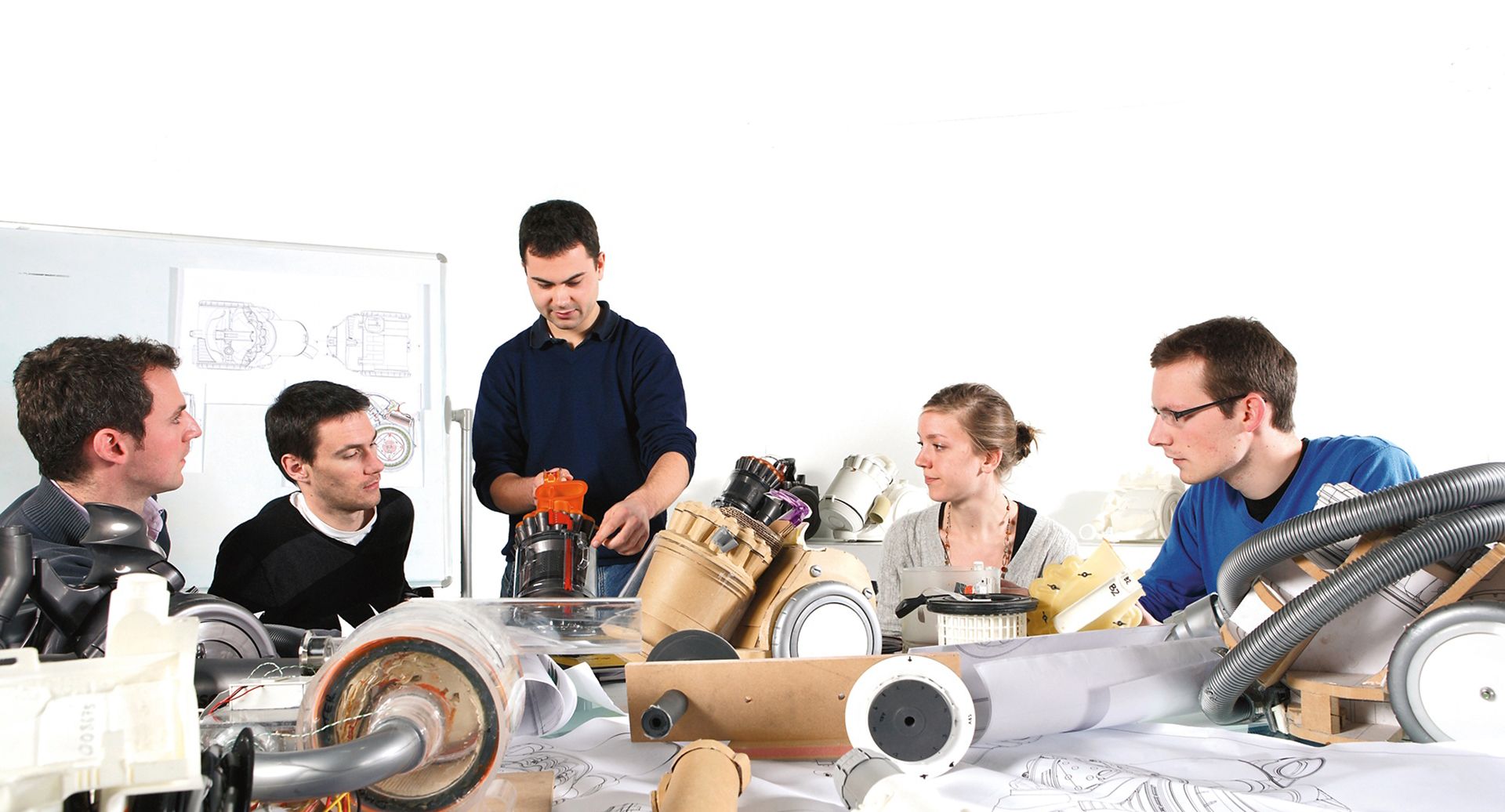 The next generation.
For us, engineering is everything. We're fiercely dedicated to transforming people's lives with our radical ideas, by solving the problems others ignore. Just as we constantly strive to identify the problems of the future, we're committed to inspiring and training the engineers who will solve them.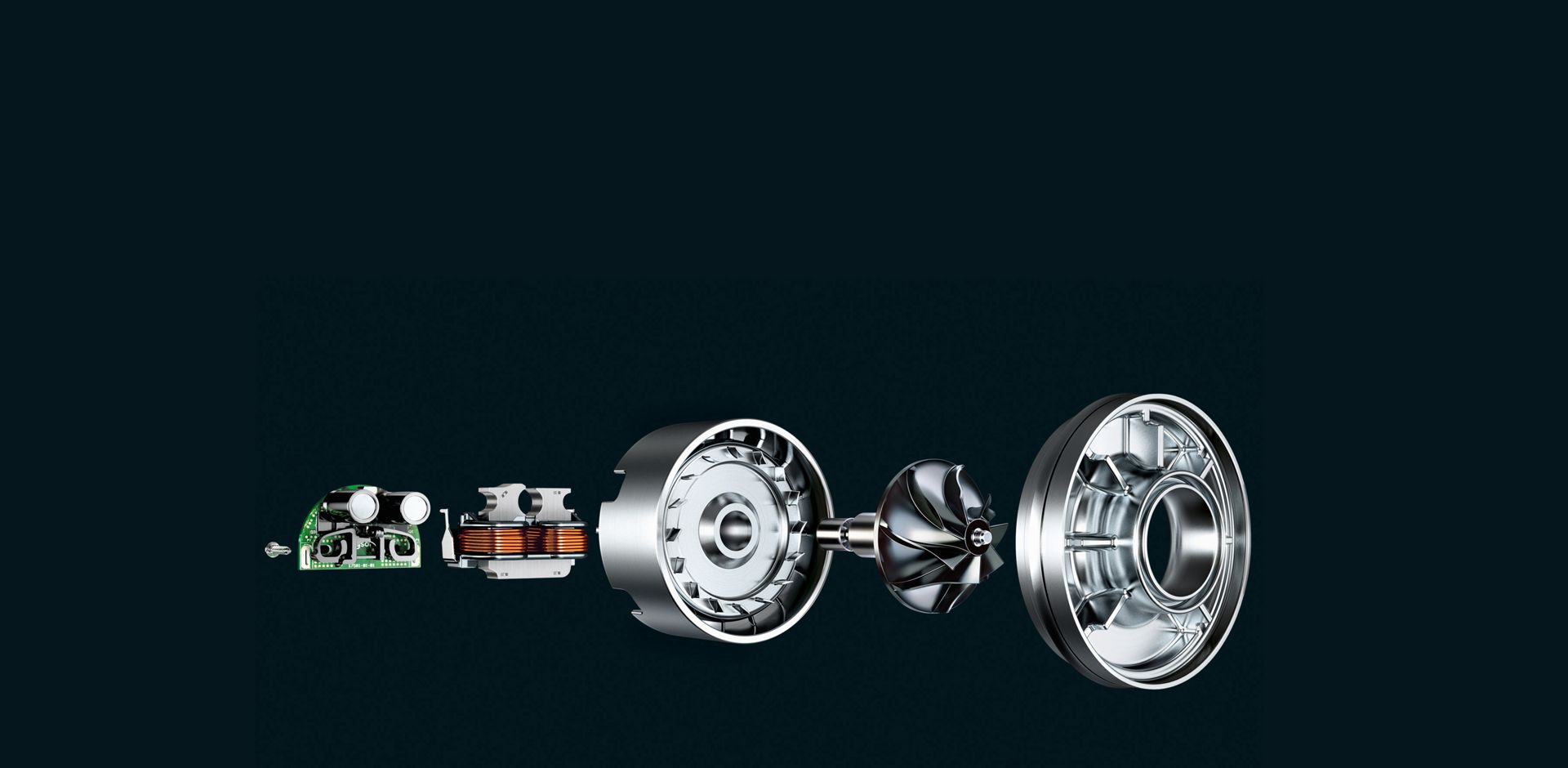 Dyson Institute of Technology.
The Dyson Institute of Engineering and Technology trains the next generation of engineering enthusiasts. Students at the Dyson Institute hold a real job in Dyson's Global Engineering team, while studying towards a Bachelor of Engineering degree. Dyson pays their tuition fees – so they have a salary, not student debt.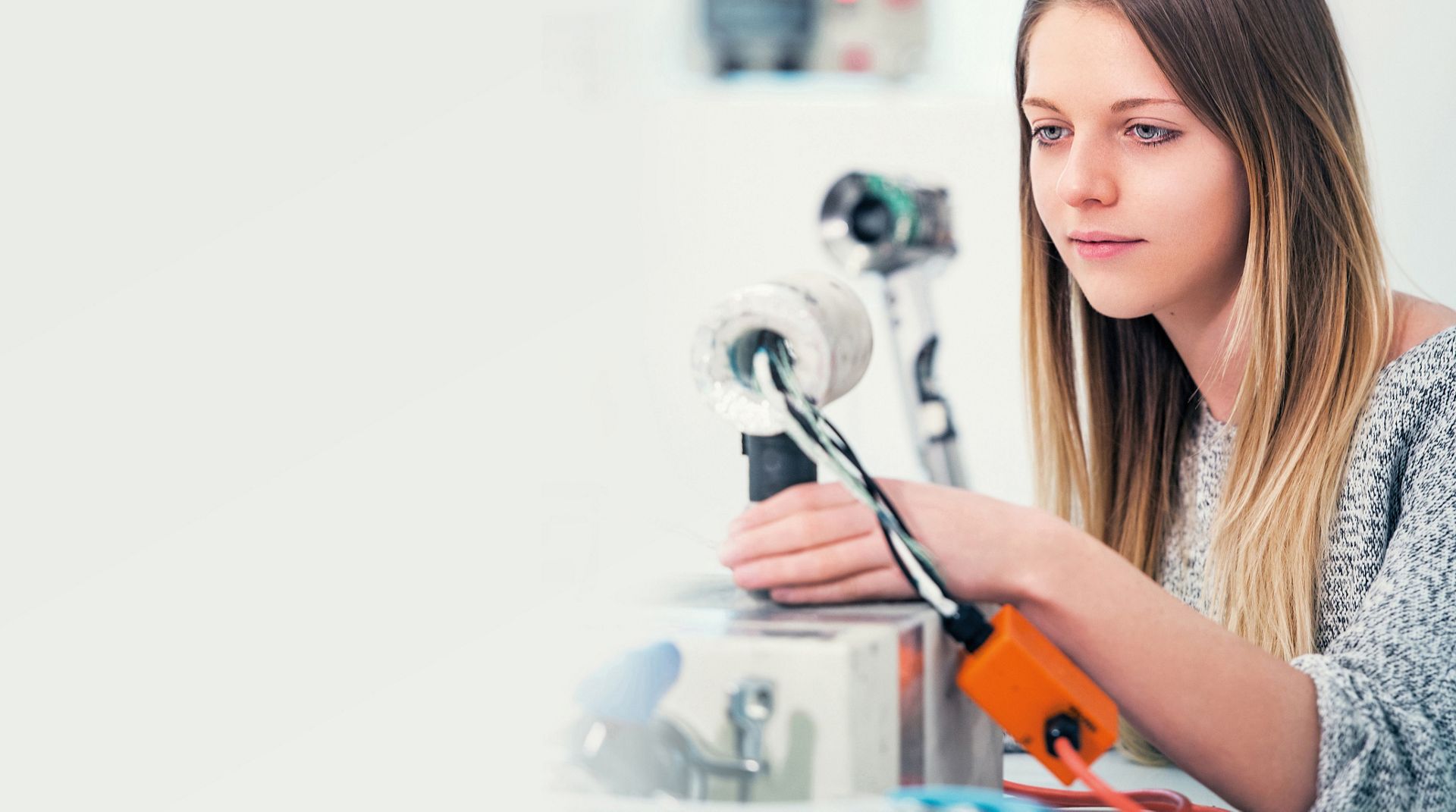 James Dyson Foundation.
"Why does it work like that?" a young James Dyson would ask, as he took something to pieces to investigate.
The James Dyson Foundation is dedicated to inspiring the future Brunels, Edisons and Faradays of the world. Working with teachers and their pupils, we encourage young people to think differently, make mistakes and realise their engineering potential.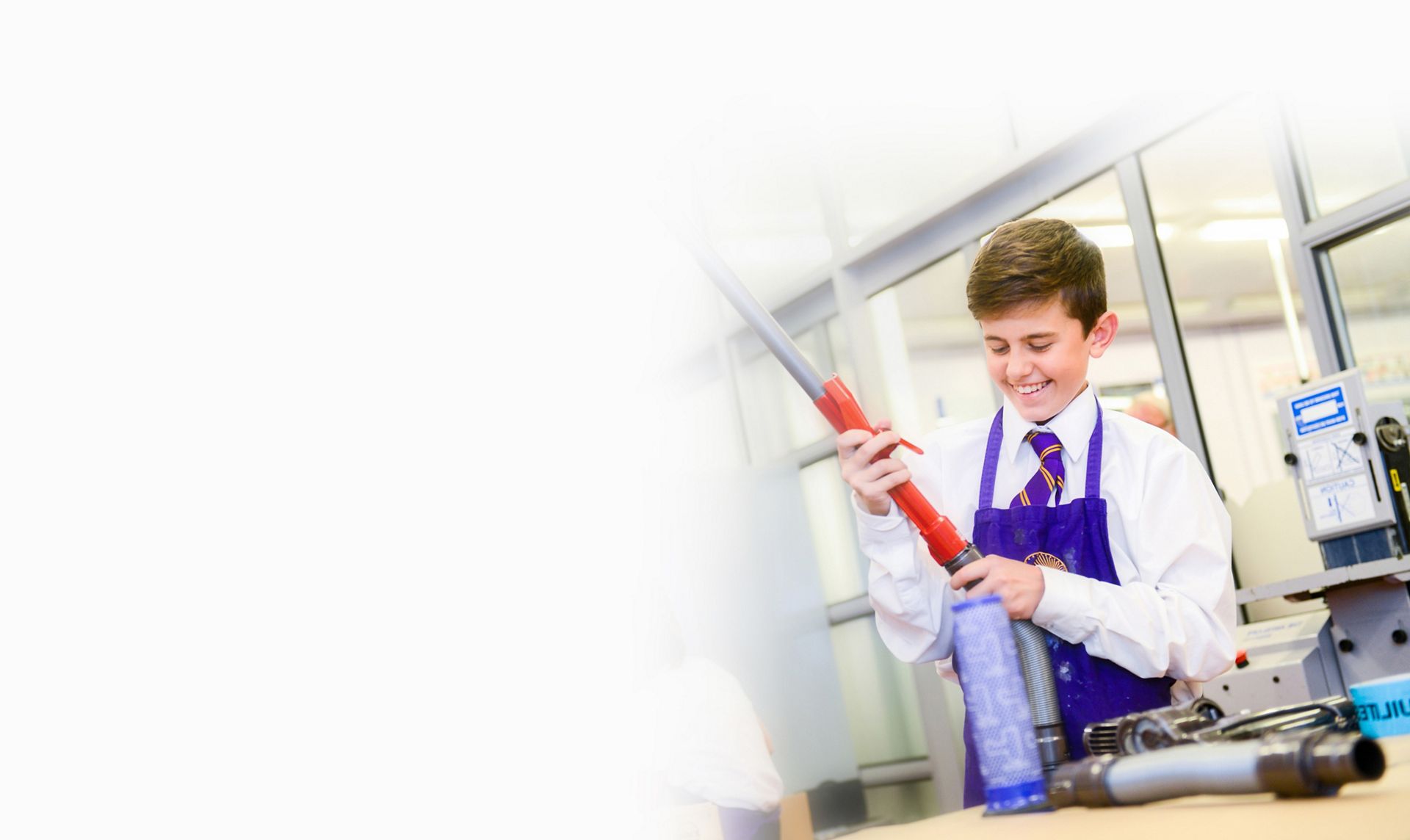 The James Dyson Award.
This international design award celebrates and inspires the next generation of engineers. Run by the James Dyson Foundation, it challenges students to design something that solves a problem. The prize? £30,000, and a global platform to launch their idea.