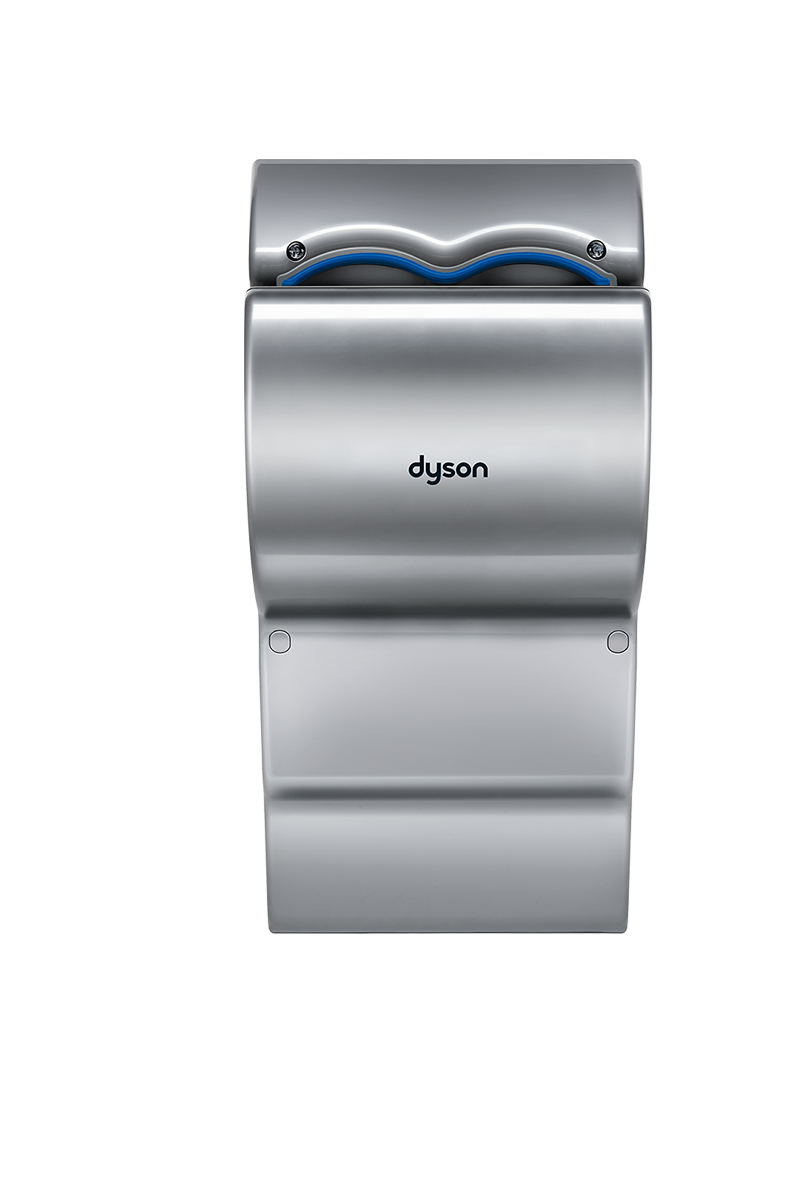 Dyson Airblade dB (Grey) SKU: 300677-01
$1,859 includes GST
$1,690 excludes GST
The fastest most hygienic hand dryer, with a HEPA filter as standard.
Hygienic performance with HEPA filter
See all features
All features
Engineered to last

Made from tough, durable ABS polycarbonate, Dyson Airblade™ hand dryers are repeatedly tested for durability and resilience to physical abuse.

Dry hands in just 10 seconds

Airblade™ technology forces sheets of air through apertures at 690 km/h, literally scraping water from hands, quickly and hygienically.

Less waste

Up to 73% less expensive to run than other hand dryers. Up to 99% less than single-use paper towels, with up to 78% less CO₂.¹ Creating a better environment in your washrooms and in the world outside.
Specifications