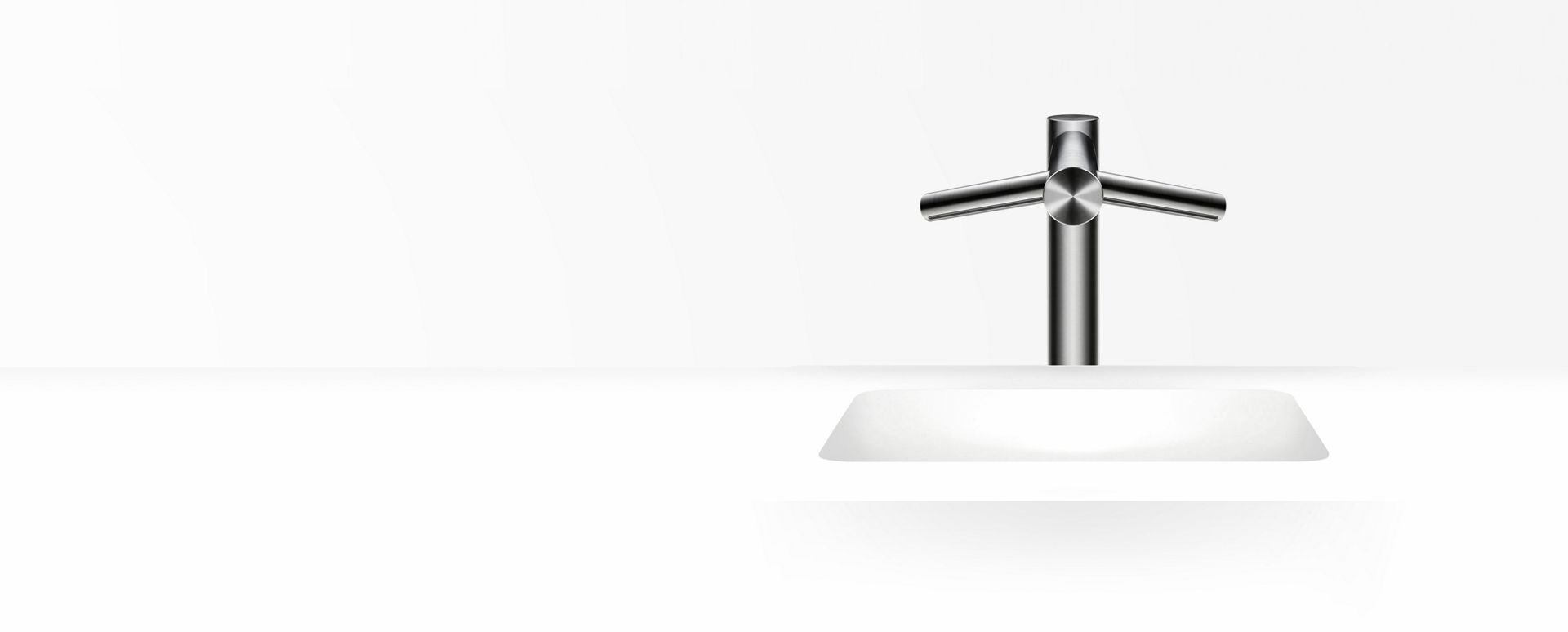 Dyson Airblade Wash+Dry Hand Dryer
Wash and dry hands at the sink with Airblade™ technology
Currently out of stock
Own it now for $96.88 weekly for 6 months
Learn More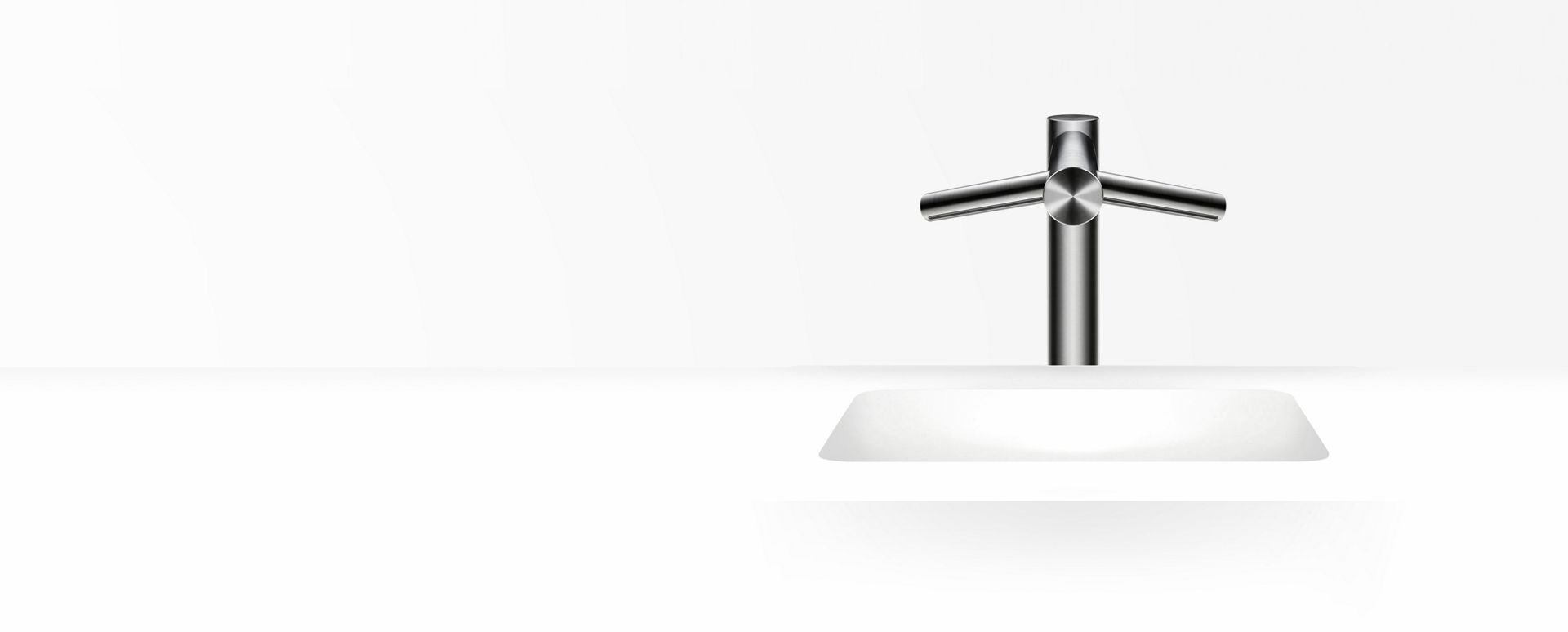 Hygienic hand drying with HEPA-filtered air
The Dyson Airblade™ hand dryer's HEPA filter captures 99.95% of bacteria-sized particles from the washroom air, before it's blown on to hands. So hands are dried with cleaner air, not dirty air.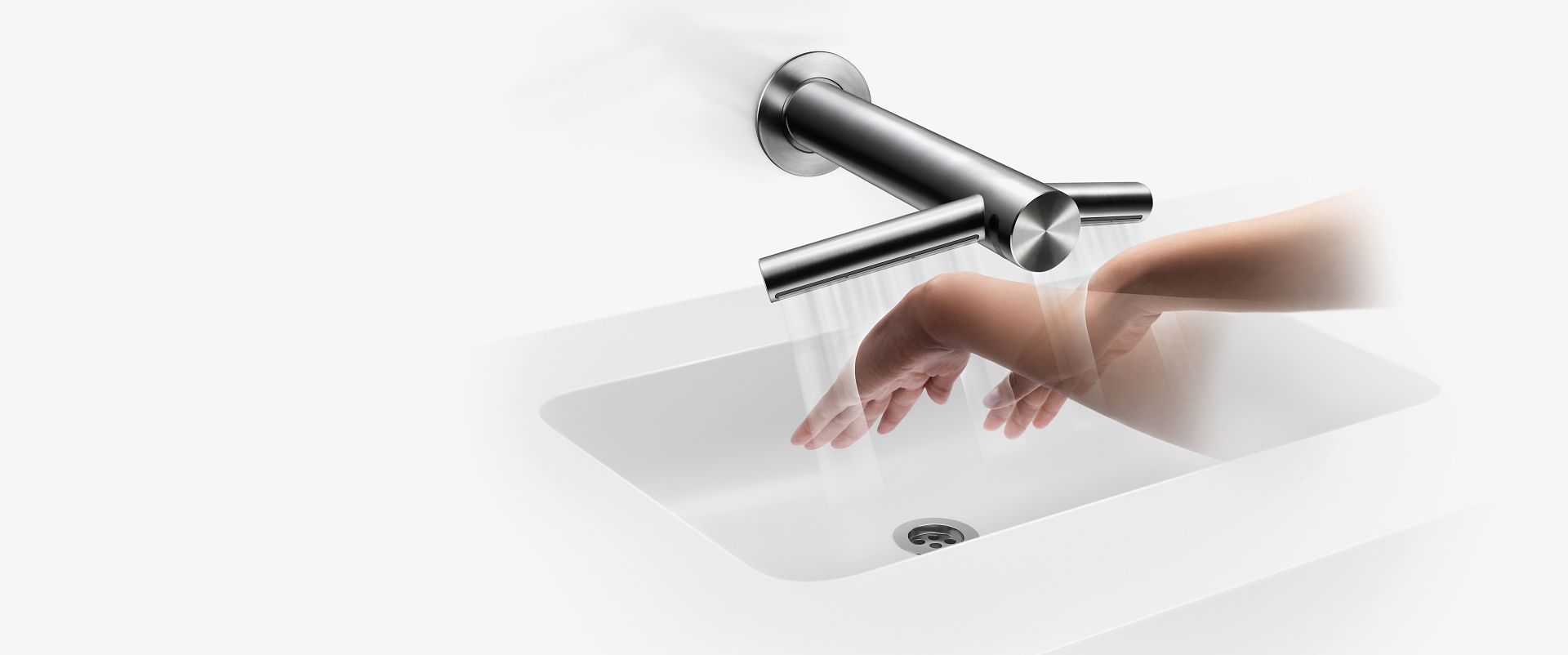 Free up your washrooms
Because you don't need hand dryers or towel dispensers on your wall, the Dyson Airblade Wash+Dry hand dryer frees up more space in your washrooms for extra toilet cubicles or other facilities.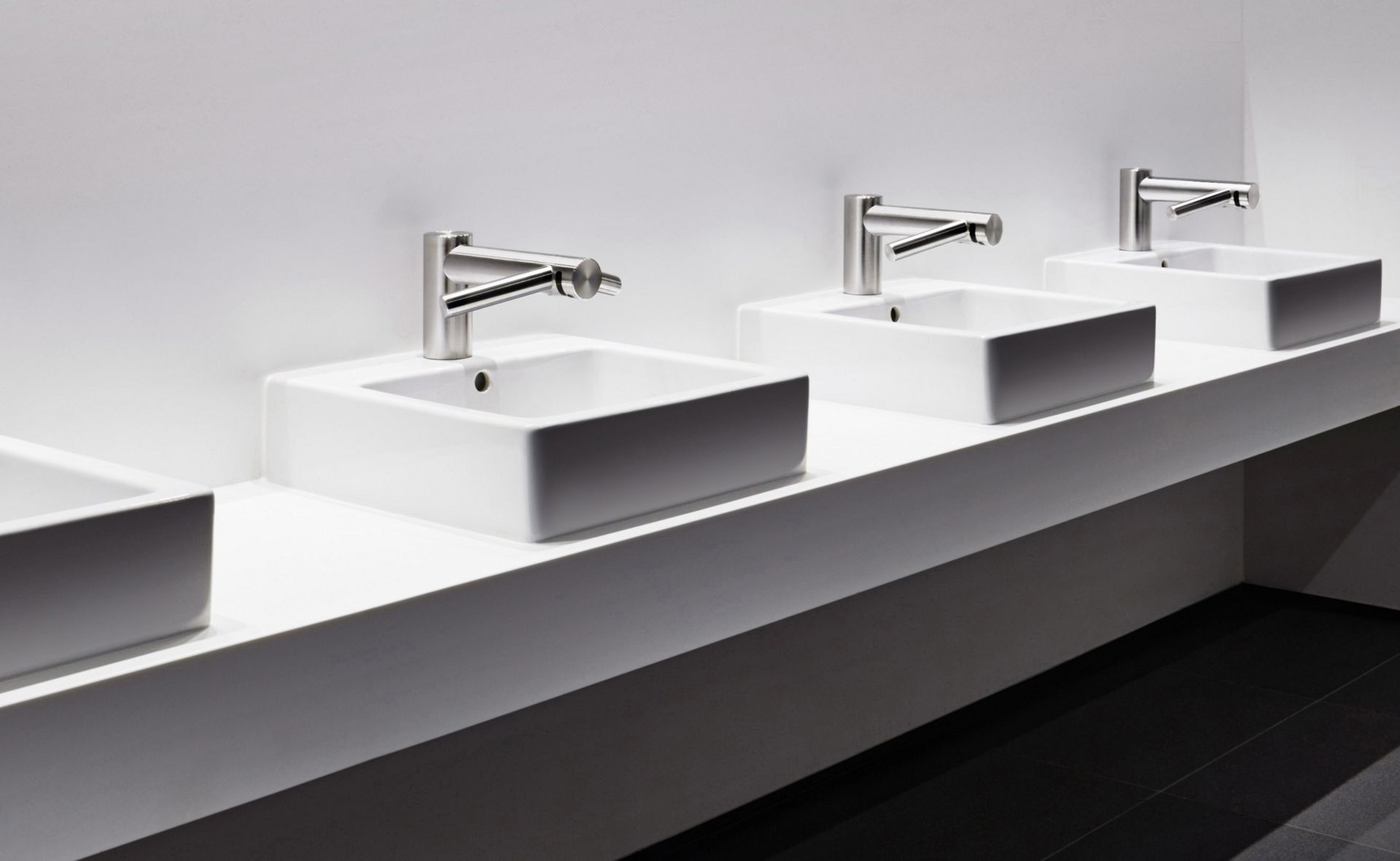 All features
The Dyson digital motor V4

The Dyson digital motor V4 uses digital pulse technology to spin at up to 81,000rpm – three times faster than a conventional motor. So it can draw up to 21 litres of air per second through the machine.

Airblade™ technology

Clean air from the HEPA filter is forced at 549 km/h through apertures 0.55 mm wide, literally scraping water from hands, quickly and hygienically.

Approved for food

Dyson Airblade™ hand dryers have been certified globally for use in food preparation environments by meeting HACCP International standards.

Handles drying quicker

The Dyson Airblade Wash+Dry hand dryer takes just 14 seconds to dry hands. So users spend less time in your washrooms, making it easier to manage, especially at busy times.

Better for your environment

Up to 79% less expensive to run than other hand dryers*. Up to 96% less than paper towels* with up to 79% less CO2 - creating a better environment in your washrooms and in the outside world.

Touch-free. Mess-free

Precise infrared zones operate the Dyson Airblade Wash+Dry hand dryer automatically. And because it switches intuitively between water and air, there's no need to touch dirty taps or buttons, and no drips on the washroom floor.

Fast. And energy-friendly

Sheets of high-velocity air quickly scrape water from hands, without needing energy-hungry heating.
Specifications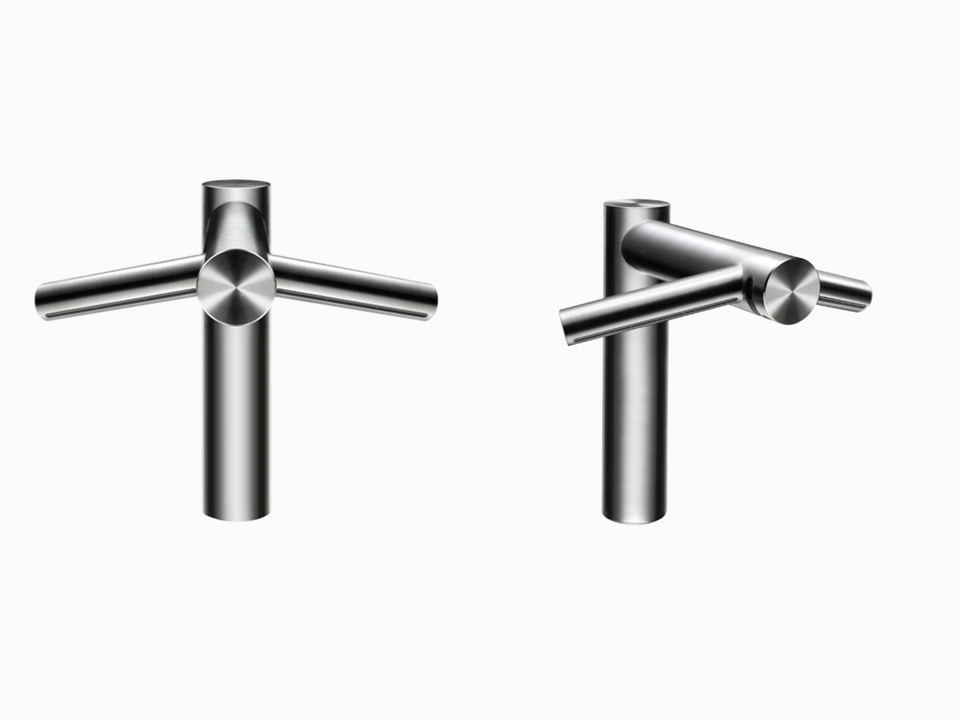 Motor speed

Up to 81,000rpm

Bacteria removal

Captures 99.95% of particles the size of bacteria
*See our calculations [link?]