Owner exclusive
Attachment upgrade Complete
Upgrade your Dyson Airwrap™ multi-styler Complete with re-engineered attachments that use powerful Enhanced Coanda airflow for increased control. For hair shorter than chest-length.
Currently out of stock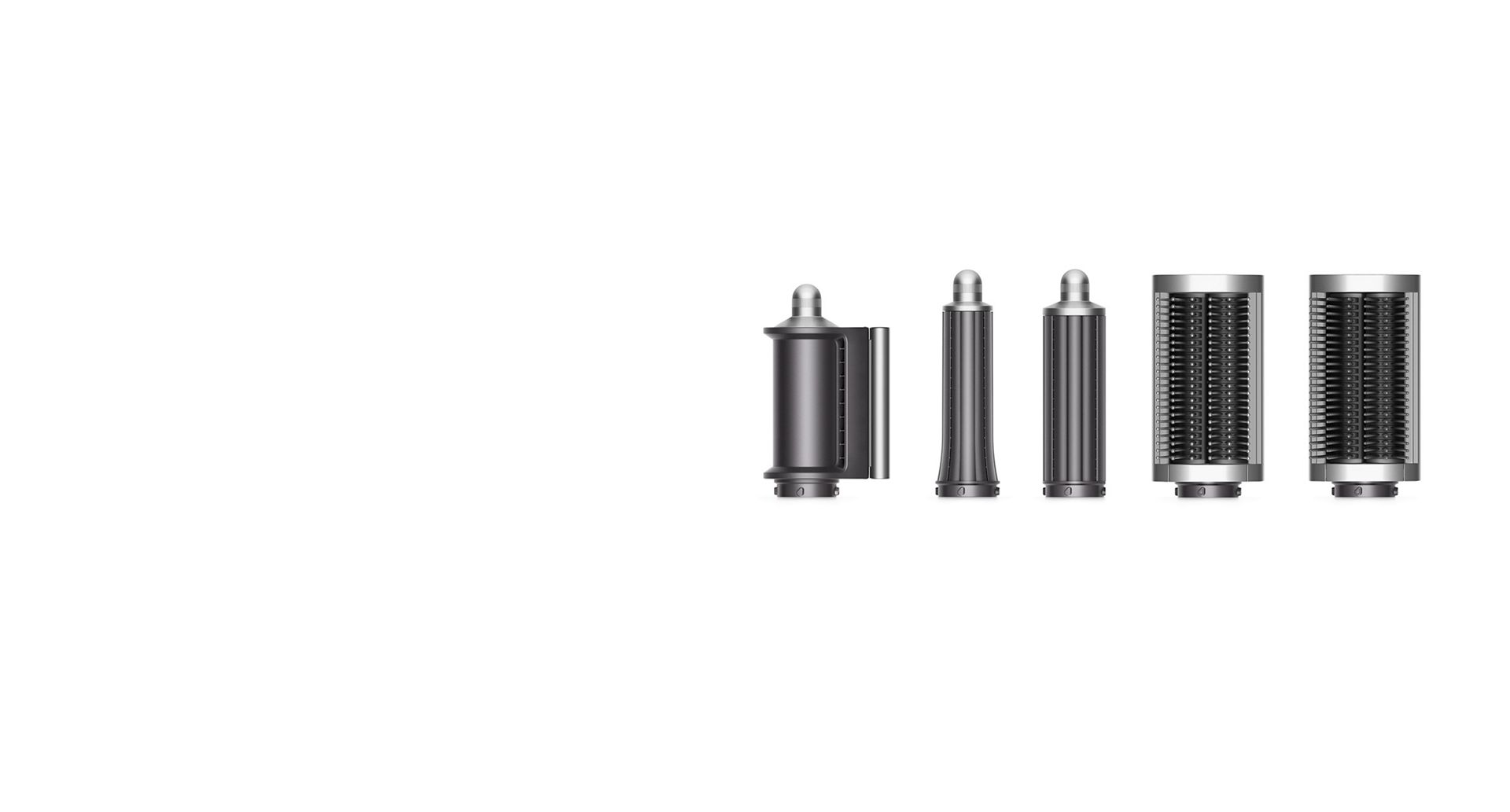 For hair that's shorter than chest-length
Includes 30mm and 40mm Airwrap™ barrels, specially engineered for short- to medium-length hair. If your hair is chest-length or longer, discover the Dyson Airwrap™ Attachment upgrade Complete long.