Filter for Dyson Outsize vacuum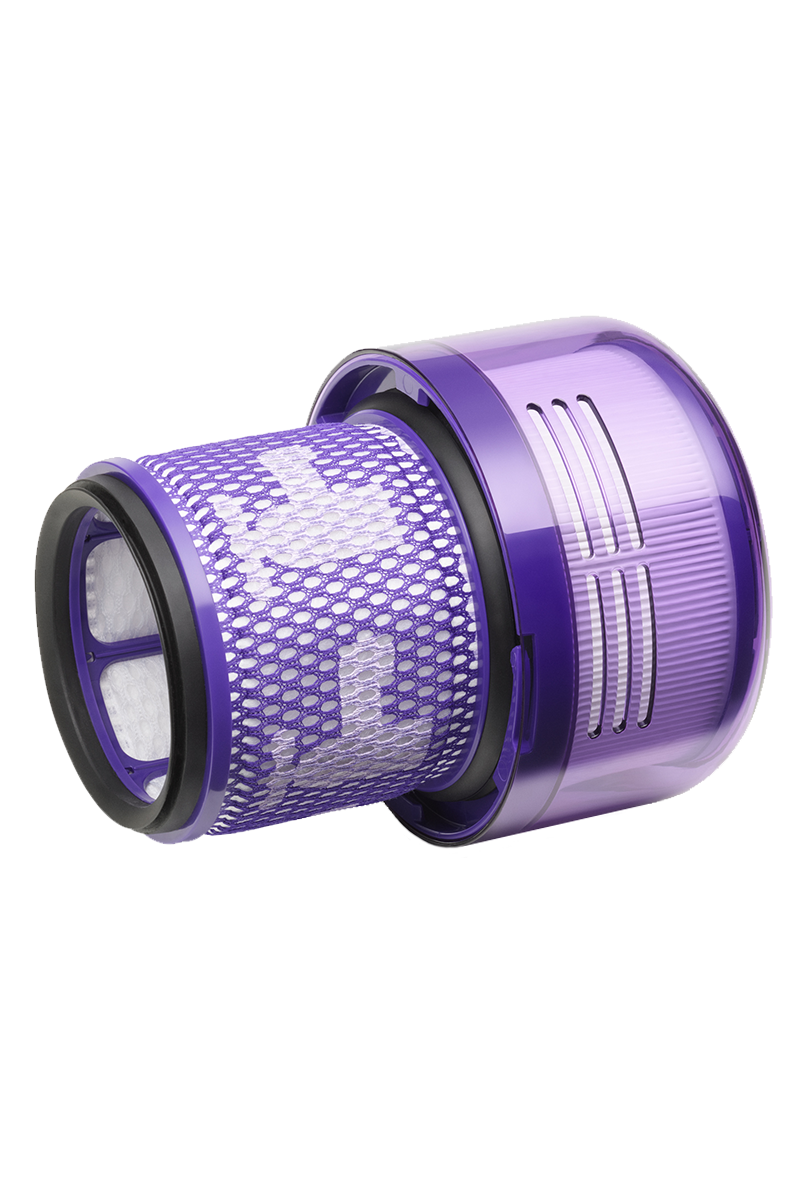 Filter for Dyson Outsize vacuum
Filter for Dyson V11 Outsize™ vacuum
SKU: 972215-01
Traps microscopic dust. Releases cleaner air.
Lifetime filter captures 99.99% of particles as small as 0.3 microns.1

No waiting between washes: with two washable filters, you can still use your machine while one filter is drying.
Wash your filter to maintain performance
Dyson vacuum filters are engineered to capture microscopic dust, which can build up over time. Washing them is quick and easy, and helps your vacuum maintain suction and performance.

1 Tested against ASTM F1977-04 (particles sized 0.3-0.5 microns), tested in Boost mode.