The fastest most energy efficient HEPA–filtered hand dryer¹
• 10–12 second dry time
• Hygienic performance with HEPA filter
• Up to 99% less expensive than single–use paper towels
• 5–year guarantee
• MAX and Eco mode available
• Available in two voltage options


$1,590.00
Excluding GST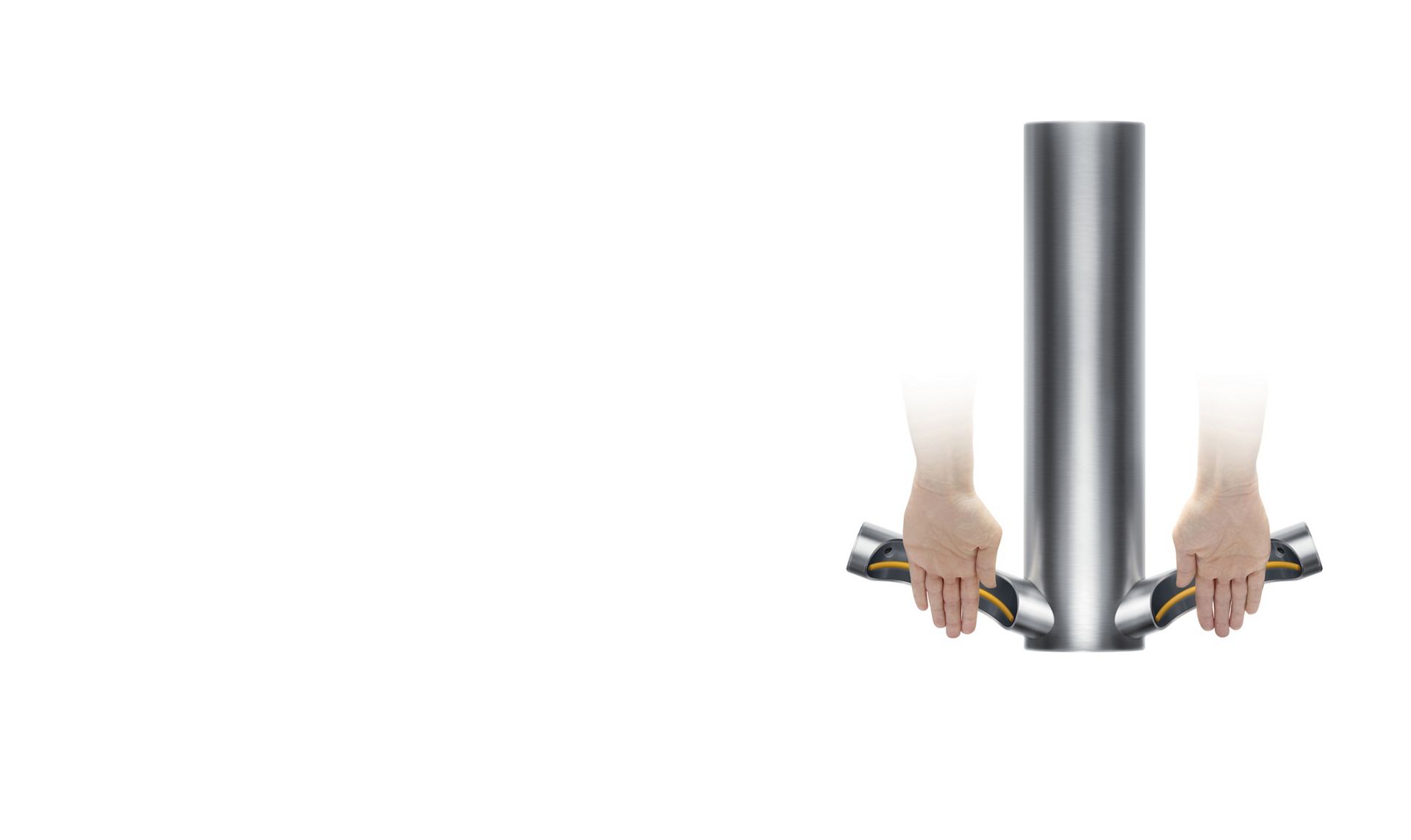 Low energy. Low running costs.
The Dyson Airblade™ 9kJ hand dryer uses 9.1 kilojoules of energy per dry and costs just $19 a year to run in Eco mode.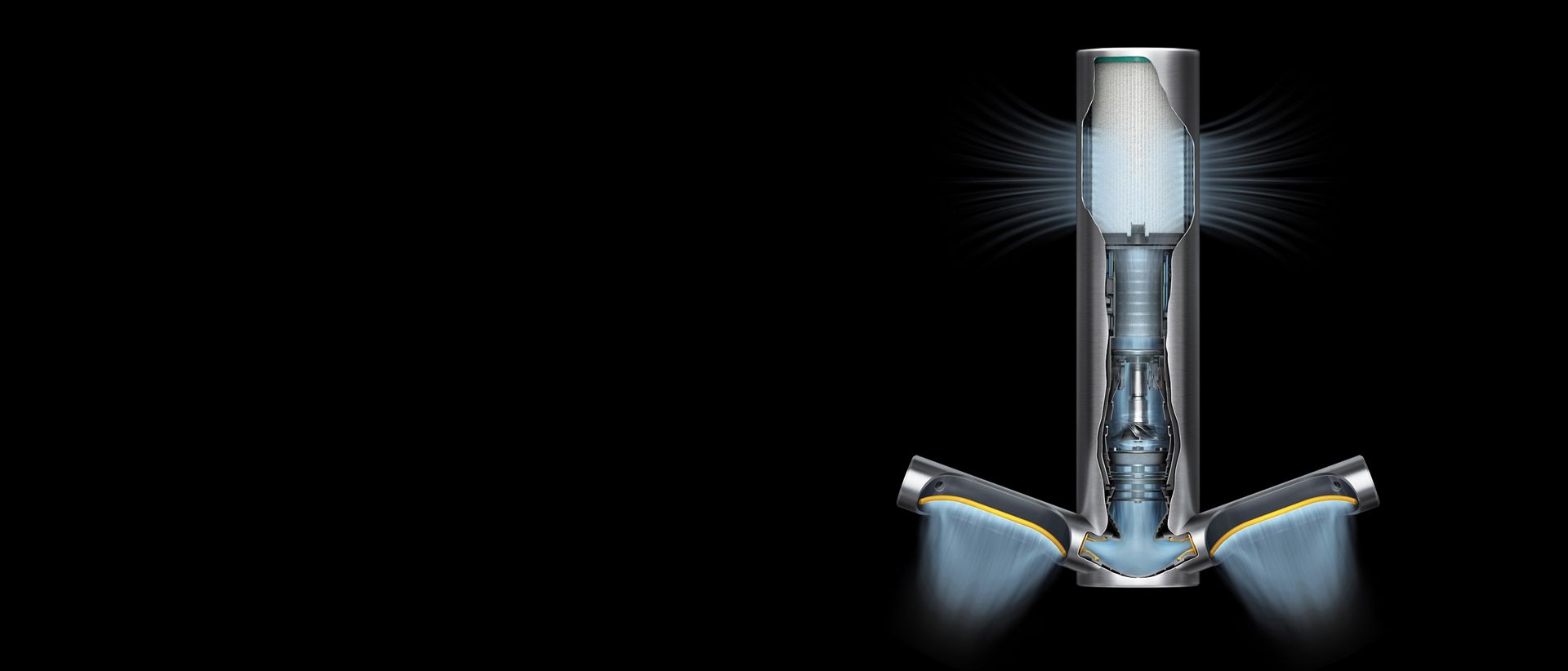 Key technology
Curved Blade™ design

Two 0.45mm curved apetures create 549 km/h blades of air that follow the contours of your hands, removing water in less time.

Hygienically dries hands with clean air

The HEPA filter captures 99.95% of bacteria-sized particles from the air and is NSF-approved.

Our quietest Dyson Airblade™ hand dryer yet

Acoustically engineered to minimise washroom noise.3
Tough and robust design
The stainless steel body is built to last and rigorously tested to withstand real-life washroom conditions.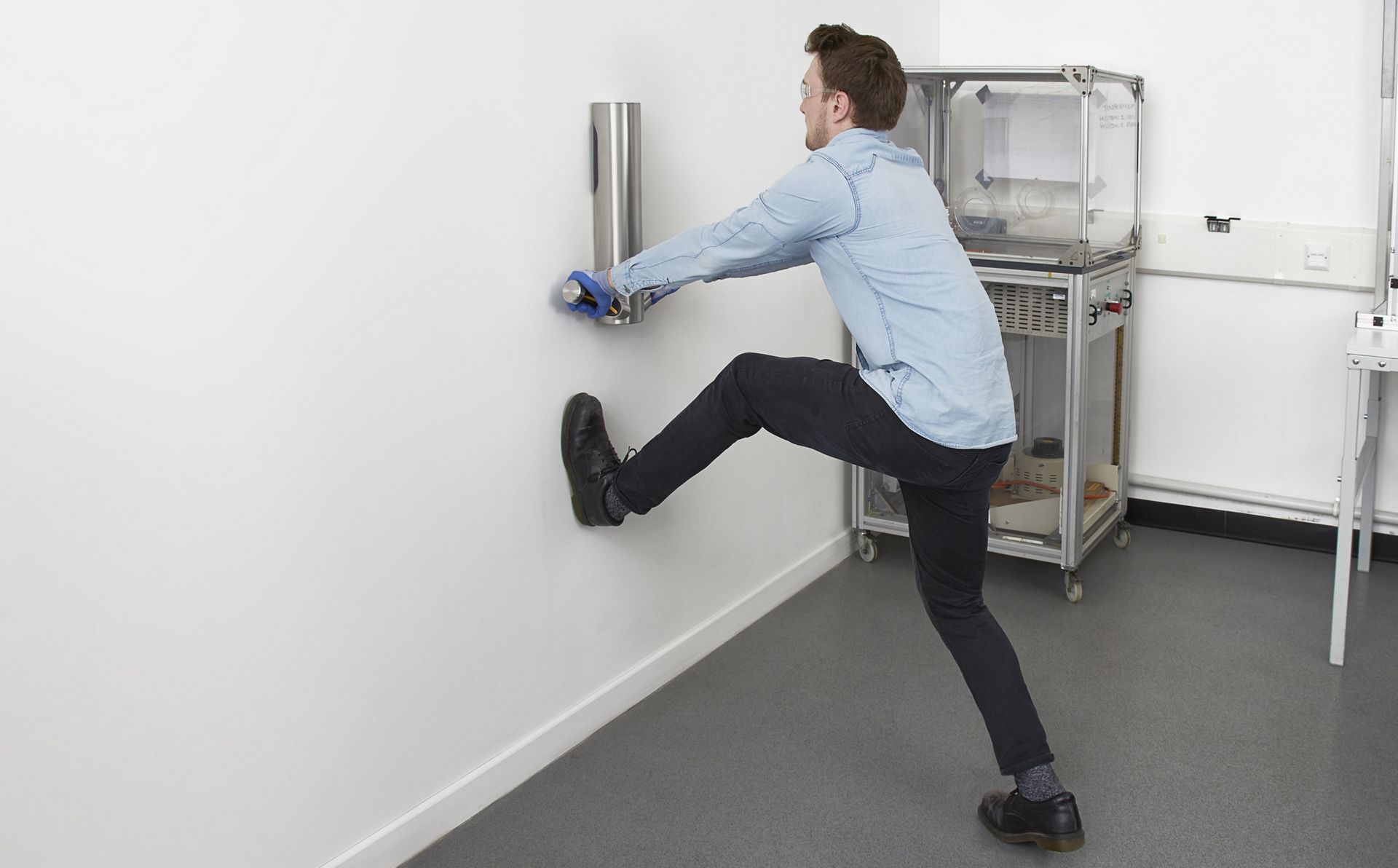 Additional features
A power mode to suit your washroom

Switch between two power modes. Max mode for busy areas of high footfall or Eco mode for energy-efficiency and acoustic control.

Fast hand drying in 10 seconds

Our powerful digital motor spins at 75,000 rpm to shift 23 litres of air per second, for a 10 second dry time in Max mode.

Less waste

Up to 87% less expensive to run than other hand dryers. Up to 97% less than single-use paper towels, with up to 85% less CO2. Creating a better environment in your washrooms and in the world outside.
Accreditations
Quiet Mark

The Dyson Airblade™ 9kJ hand dryer has been awarded the Quiet Mark certification by the Noise Abatement Society.

Carbon Trust

All Dyson Airblade™ hand dryers are certified by the Carbon Trust.
Specifications
Dry time (ECO)
12Secs

---

Motor Power (ECO)
650w

---

Sound Power level(ECO)
77 dBA

Dry Time(MAX)
10Secs

---

Motor Power (MAX)
900w

---

Sound Power Level (MAX)
79dBA

Weight
4.5kg

---

Stainless Steel Grade
304L

---

IP rating
IP24
Height
500mm

---

Length
100mm

---

Width
450mm1
Frequently asked questions
The power mode can be set at installation of the product to either Max or Eco mode. Max mode operates at 900W and delivers a 10-second dry time, perfect for high footfall environments. Eco mode, operating at 650W, delivers a 12-second dry time but uses only 9.1kJ of energy per dry and is better suited for locations such as offices. The power mode can be altered following install but would need removal from the wall to do so as the switch is not accessible externally.
To ensure the machine performs to its best and remains hygienic, the Dyson Airblade™ 9kJ hand dryer should be cleaned daily. Please refer to the cleaning guide for further information (see above).
Splashbacks are recommended for use on plasterboard and cavity walls. They can also be used when replacing other Dyson Airblade™ hand dryers.
Why choose Dyson for business
1 Dry time and energy consumption calculated for Max mode. Dry time was determined using Dyson test method 769 based on NSF P335 to a measurement of 0.1 g residual moisture.
2 See our calculations
3 Average loudness (measured in sones) compared to Dyson AirbladeTM hand dryers.
4 Measured in Max mode



For business owner support