Case Study
Federation Square, Melbourne
Fed Square is home to major cultural attractions, world-class events, tourism experiences and an array of restaurants, bars and specialty stores, this modern piazza has become the heart and soul of Melbourne.

The problem
When Fed Square was first opened in 2002 the original design expected 4 million visitors per annum. Fed Square now has 10 million visitors per annum and so have undergone an upgrade project of their main public amenities in St Paul's Court.
Our solution
Dyson Airblade Tap hand dryers. Initially, one unit was provided to Fed Square's maintenance team for investigation to ensure ease of maintenance.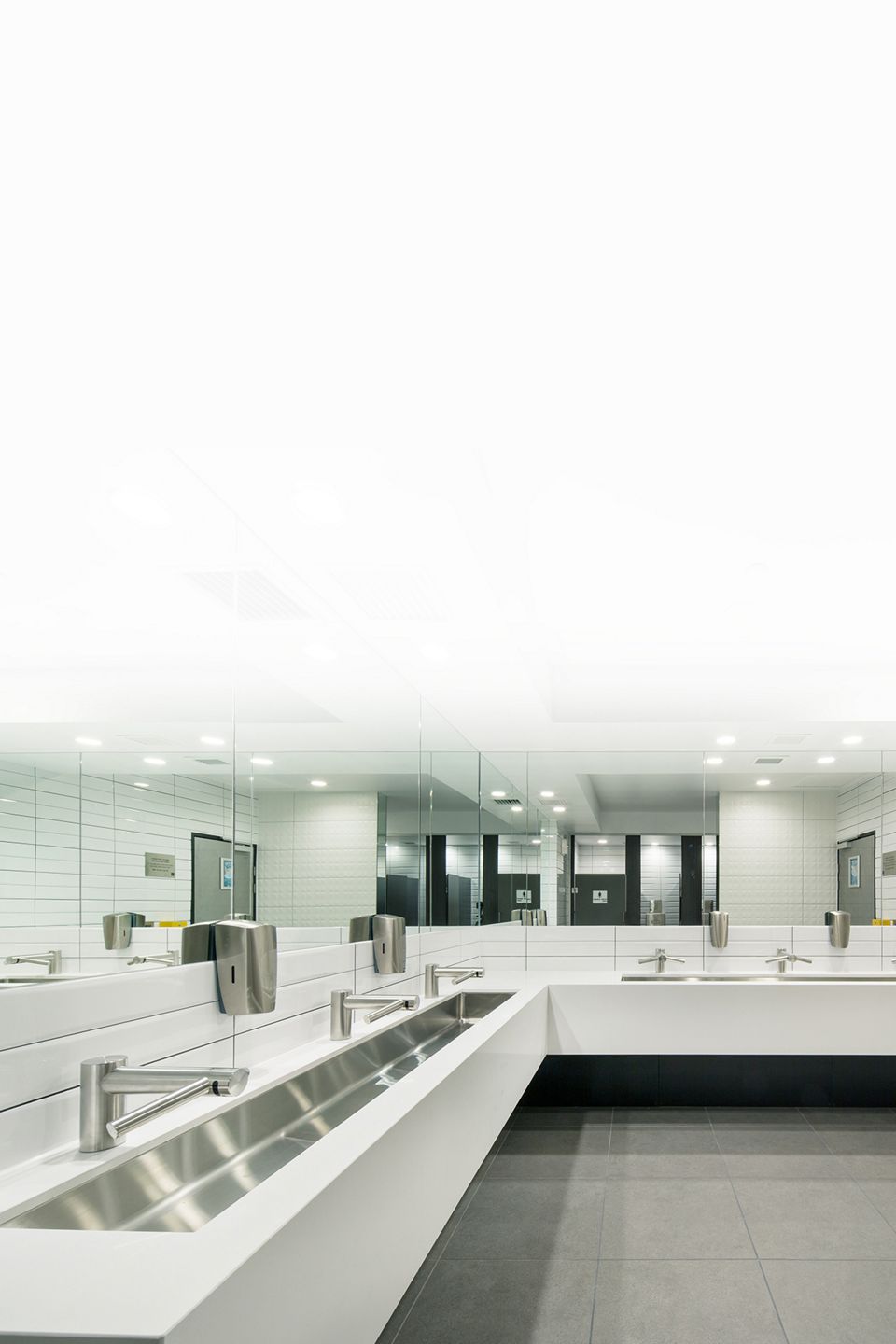 Say goodbye to paper towels.
No more mess.
No more costly restocking.
And no more paper waste to landfill.

Airblade hand drying technology in a tap
• Costs $34 per year (99% saving against paper towels)
• Dry time: 14 seconds
• Noise level: 81dB

$2,190.00
Excluding GST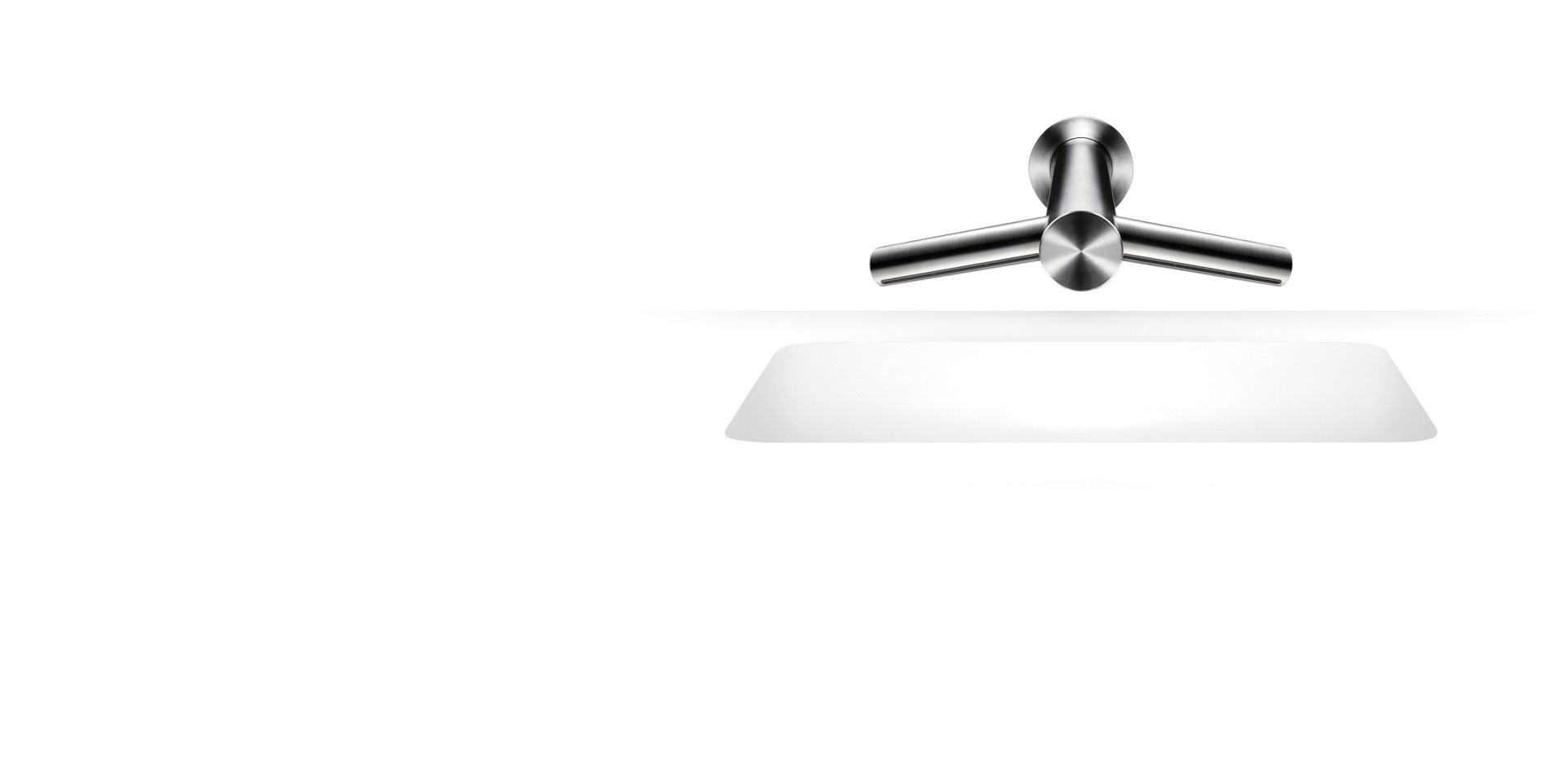 Key features
Faster dry times

Thanks to a 14 second dry time, customers don't have to wait as long in the washroom, and they no longer leave with damp hands – a hygiene hazard.

Cleaner washrooms

With Airblade technology in a tap, hands are washed and dried at the sink, so no water is dripped on the floor.

More space

With hand washing and drying now in the same place, valuable washroom space is now available for additional baby changing facilities.
Recommended products
The fastest most energy efficient HEPA-filtered hand dryer1

• Dry time: 10-12 seconds
• Noise level: 79dB
• Rated power: 900W (Max), 650W (Eco)
• Dimensions: H 500 x L 100 x W 450 mm

30% quieter than it's predecessor. Slim, compact and ADA compliant.

• Dry time: 12 seconds
• Noise level: 79dB
• Rated power: 1,000W
• Dimensions: H 100 x L 394 x W 234 mm

Dry hands in just 10 seconds. Up to 80% cheaper than other hand dryers.

• Dry time: 10 seconds
• Noise level: 84dB
• Rated power: 1,600W
• Dimensions: H 661 x L 247 x W 303 mm
1 Dry time and energy consumption calculated for Max mode. Dry time was determined using Dyson test method 769 based on NSF P335 to a measurement of 0.1g residual moisture.