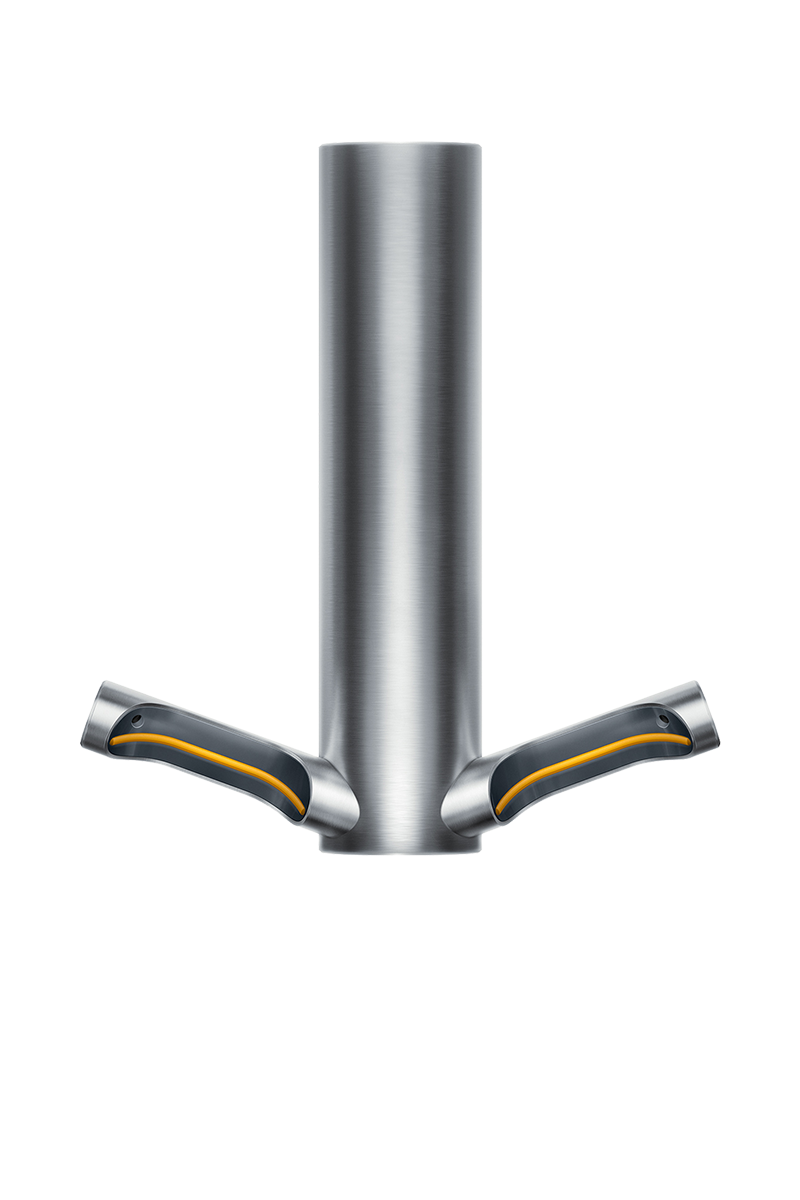 Dyson Airblade 9kJ
SKU: 314696-01
$1,749 includes GST
$1,590 excludes GST
Hygienic performance with HEPA filter
Up to 99% less expensive than single–use paper towels
See all features
All features
A power mode to suit your washroom

Switch between two power modes. Max mode for busy areas of high footfall or Eco mode for energy-efficiency and acoustic control.

Fast hand drying in 10 seconds¹

Our powerful digital motor spins at 75,000 rpm to shift 23 litres of air per second, for a 10 second dry time in Max mode.

Less waste

Up to 87% less expensive to run than other hand dryers. Up to 99% less than single-use paper towels, with up to 85% less CO₂.² Creating a better environment in your washrooms and in the world outside.
Specifications
Hand dry timer

10-12 seconds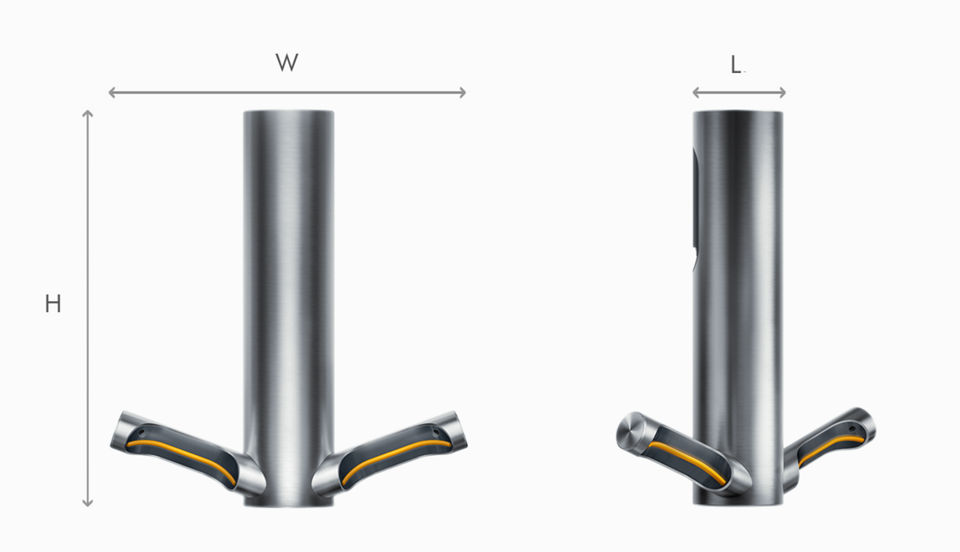 ¹ Dry time determined for Max mode using Dyson test method 769 based on NSF P335 to a measurement of 0.1g residual moisture.
² The environmental impact of electrical appliances and paper towels was measured by Carbon Trust. The calculations were produced using the software Footprint Expert Pro, based on product use over 5 years and using weighted averages of individual countries of use. Dry times for product were evaluated in Max mode using DTM 769.