Dyson Replacement Hair Screw Tool
Replacement hair screw tool for your Dyson cordless vacuum.
Part number: 971426-01
Compatible with:
Dyson V15 DetectTM
Dyson V12 Detect SlimTM
Dyson Outsize
Dyson Cyclone V10TM

Hair screw tool. Picks up long hair and pet hair. Fast.
Anti-tangle conical brush bar spirals hair off and into the bin. Motor-driven cleaning for small spaces.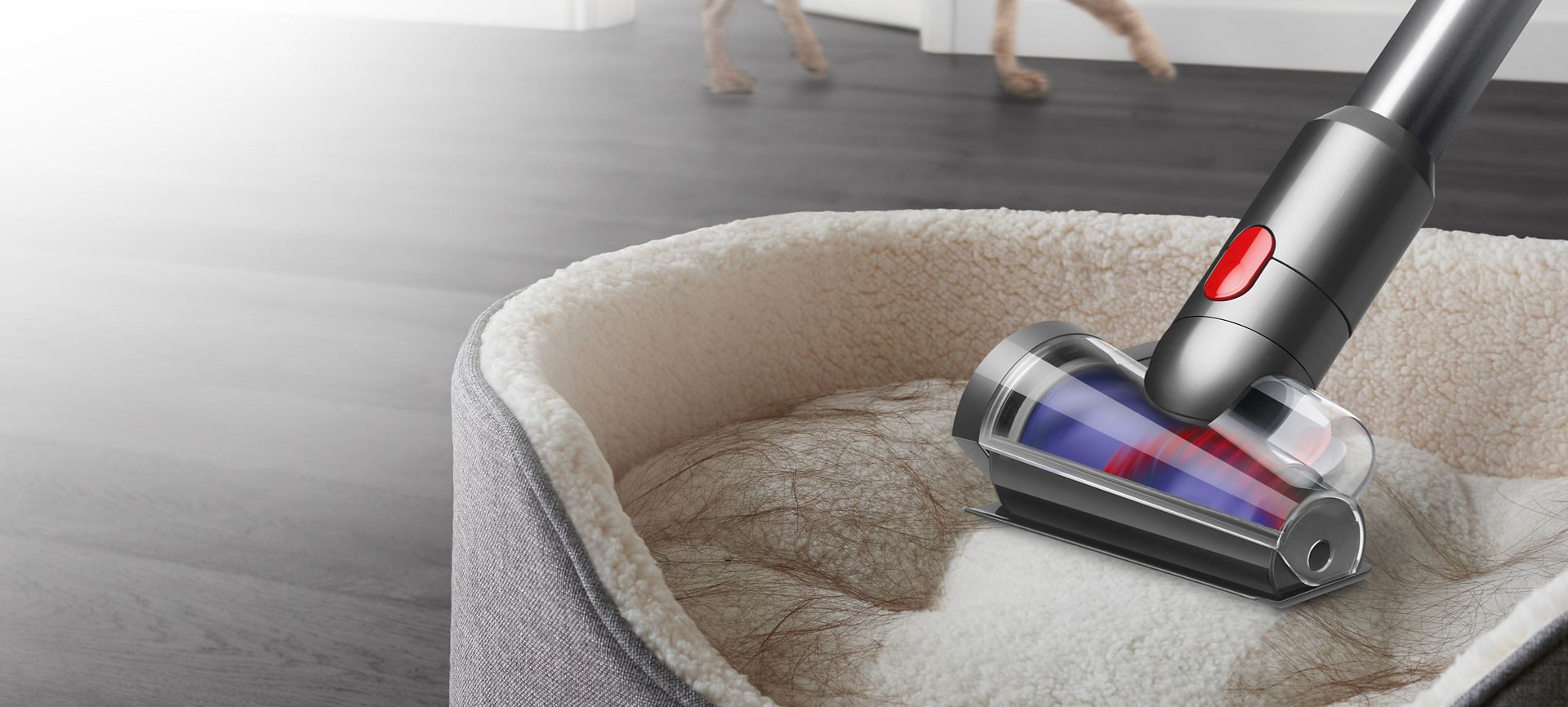 Conical brush bar
Tightening strands migrate to the end of the cantilevered brush bar. Hair is spiralled off into the bin in seconds.