Welcome to the Dyson Newsroom
Dyson's guide to personalised gift ideas
Discover the best gift ideas from our Dyson hair care range. With gifts for women and men, our debossing and gift wrapping services are ideal for any occasion.
12 October 2023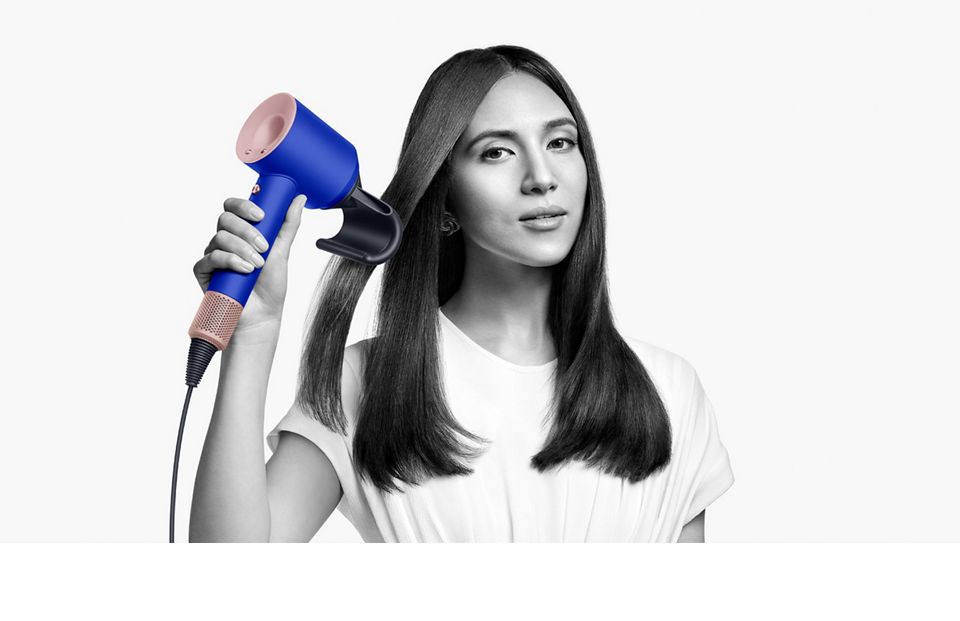 Be the first to know
Sign up to be the first to hear about our latest technology, exclusive offers and invitations to Dyson events.