Test and experience Dyson technologies like never before: Dyson expands retail footprint with opening of Australia's first ever Dyson Demo store in Sydney
New hair science and healthy home experiences offer hyper-personalised insights to owners – a world first.
24 March 2022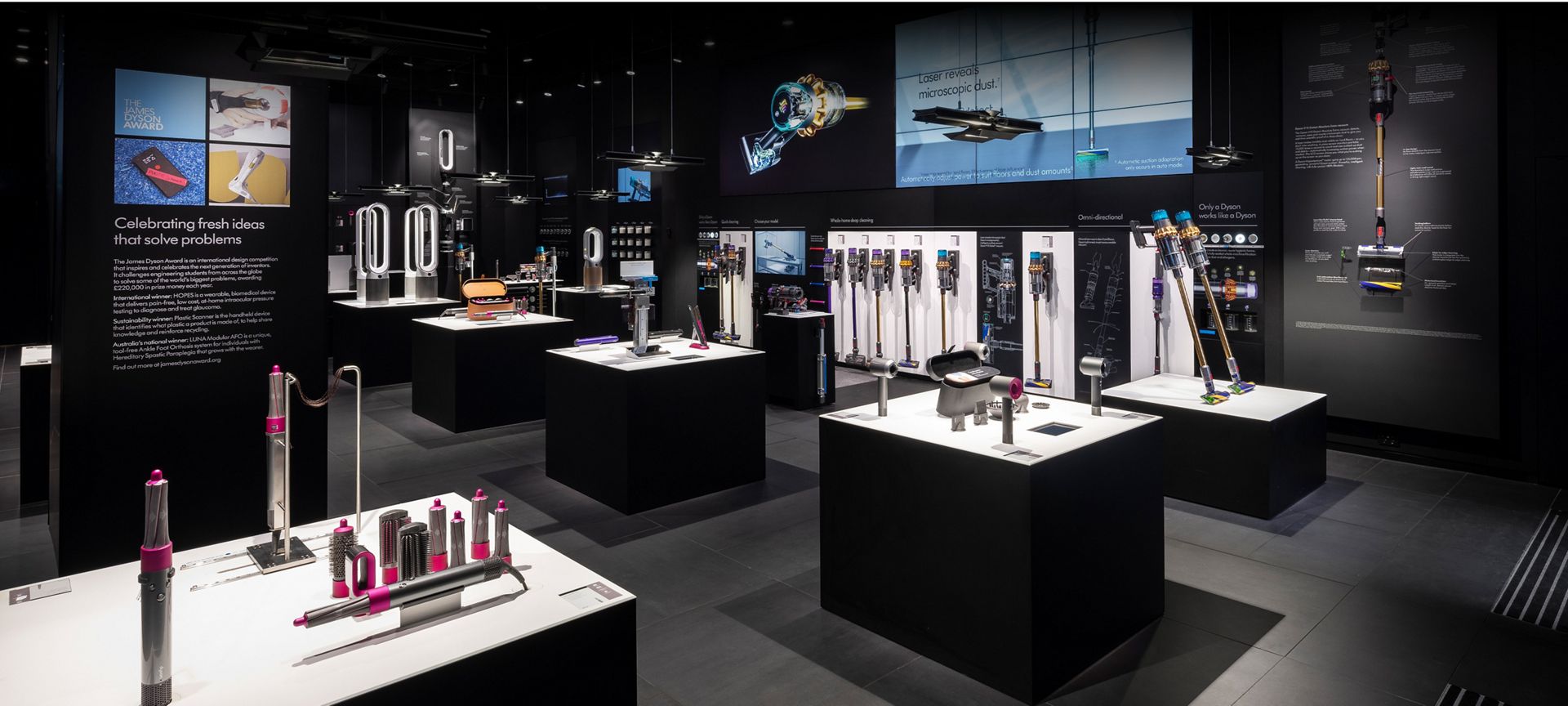 Australia's first ever Dyson Demo store opens on George Street, in the heart of Sydney. The new immersive Demo space forms a part of Dyson's global drive to grow its direct-to-consumer retail ambitions and has the largest trading retail space of any Dyson store across Asia and Australasia. It's home to Dyson's full portfolio of key technologies, helping customers discover, explore and better understand how Dyson technology works and help owners and potential owners create healthier homes and lifestyles.
The space has a range of demonstration zones and interactive displays showing how real world problems such as pollution and hair damage can help be prevented by Dyson technologies. From a wall of debris that can be thrown on the floor and vacuumed up to show the effectiveness of Dyson vacuums, to air quality demonstrations that show live AQ data, to a Beauty Lab where shoppers can have their hair health analysed and be styled with Dyson Hair Care technologies. Dyson Demo stores focus on offering owners an uninterrupted, hands-on experience; the ultimate in "try-before-you-buy" retail.
"Dyson operates more than 300 Dyson stores worldwide and our first ever Dyson Demo in Australia will add to our ambitious growth plans for the future. Together with Dyson's direct online store, the new space in Sydney forms a part of our growing ambitions in direct-to-consumer retail, providing consumers with opportunities to discover the Dyson technology through both the virtual and physical world," says Roland Krueger, Dyson CEO.
Following Dyson's history of investing in the restoration of iconic buildings such as St James Power Station in Singapore to collaborating with leading architect Chris Wilkinson on Hullavington Airfield on its UK campus, Australia's first ever Dyson Demo store has regenerated a heritage building on George Street. This part of the store is juxtaposed by a modern glass box adjacent to the Wynyard concourse that houses the largest digital screens inside any Dyson store in the world. The screens display visually engaging content bringing to life the intelligence behind Dyson technologies and how they are engineered to solve genuine problems.
When buying direct from the people who made it, customers can access exclusive technologies and limited edition colourways. At the Personalisation Bar, they can also enjoy complimentary case debossing for their Dyson Supersonic™ hair dryer or Dyson Airwrap™ styler with a selection of colours for the foil initials and gift-wrapping services.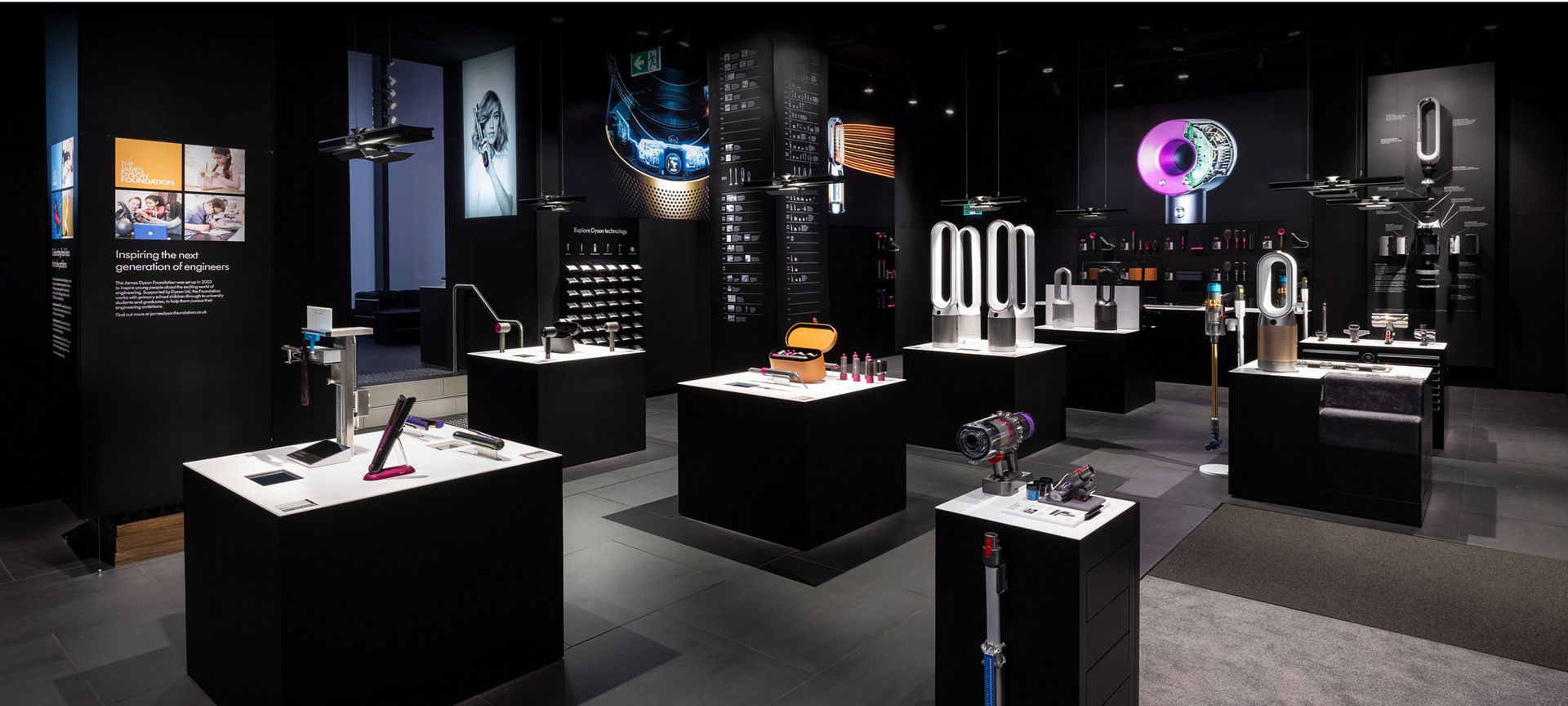 Book a styling appointment
Learn how to get the best experience from your Dyson styler, straightener or hair dryer. You or your loved one can enjoy a complimentary 1:1 session with a Dyson Stylist, with help and advice on how to create your favourite styles.