Extension hose
Adds up to 61cm of flexible reach to any tool attachment, to clean up high or down low in your home or car.
Part number: 967764-02
Engineered to fit Dyson V11™, Cyclone V10™, V8™ and V7™ vacuums.
Currently out of stock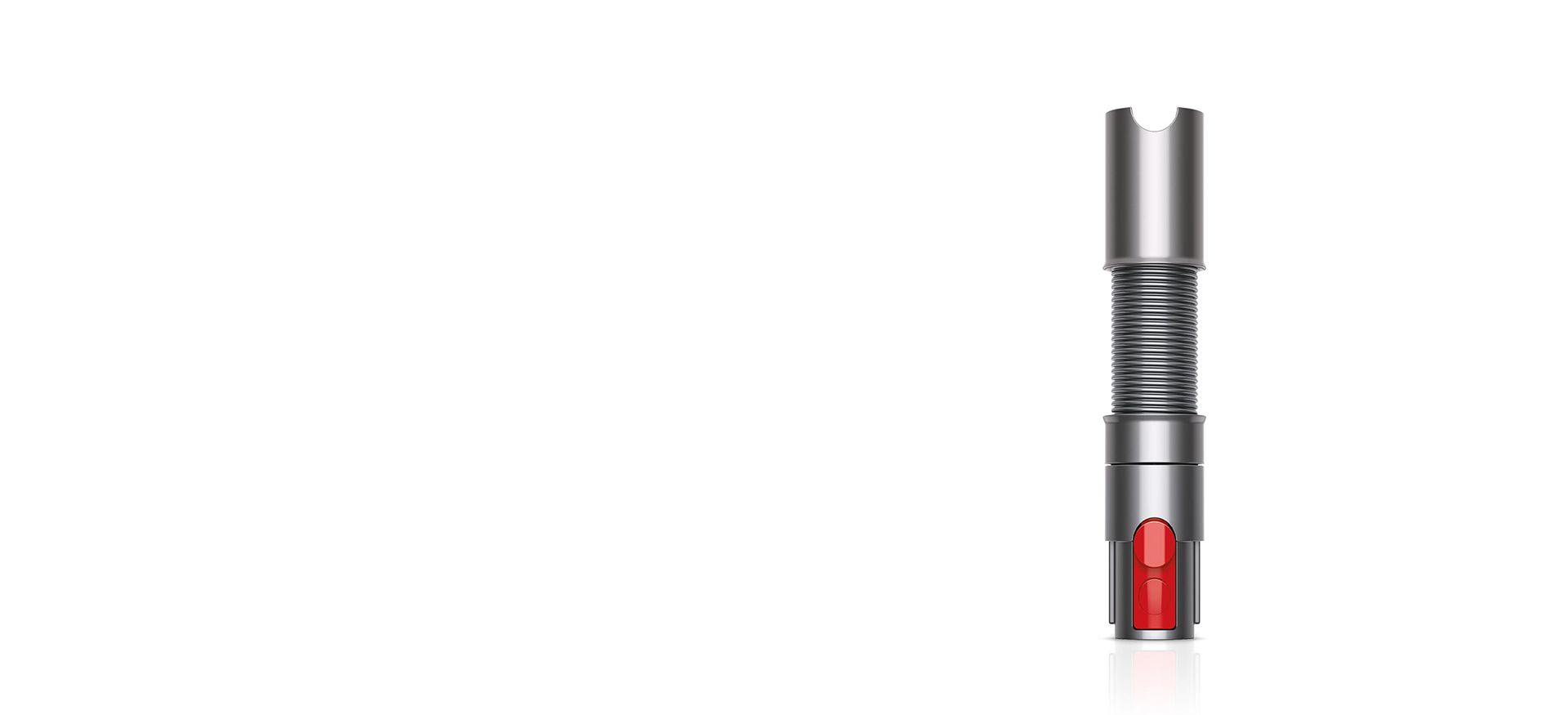 Compatible with these Dyson vacuums
Dyson V11™ Outsize Pro
Dyson V11™ Outsize
Dyson V11™ Complete Pro
Dyson V11™ Absolute Extra
Dyson Cyclone V10™ Absolute+
Dyson Cyclone V10™ Animal+
Dyson V8™ Absolute
Dyson V8™ Animal Extra
Dyson V8™ Origin
Dyson V7™ Cord-free
Dyson V7™ Motorhead
Dyson V7™ Motorhead Origin
1Abrasion test under 20N pull load.