Support for your Dyson Hot+Cool™ Jet Focus fan heater
Here you can find helpful tips, video guides, maintenance advice, your user manual and more.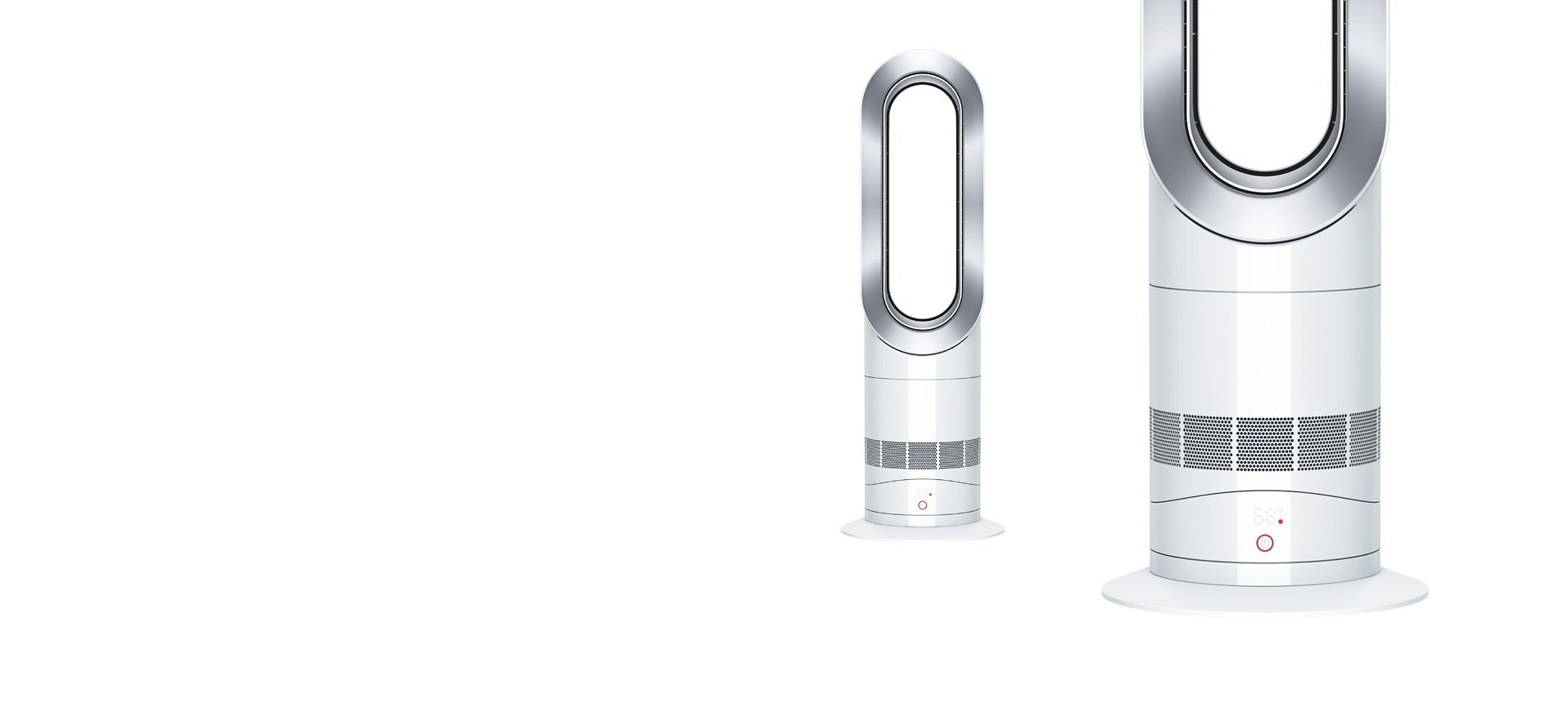 Get updates, support and more information on Dyson Hot+Cool™ Jet Focus fan heater.

Getting started
Watch how to quickly get up and running with our step-by-step video guide.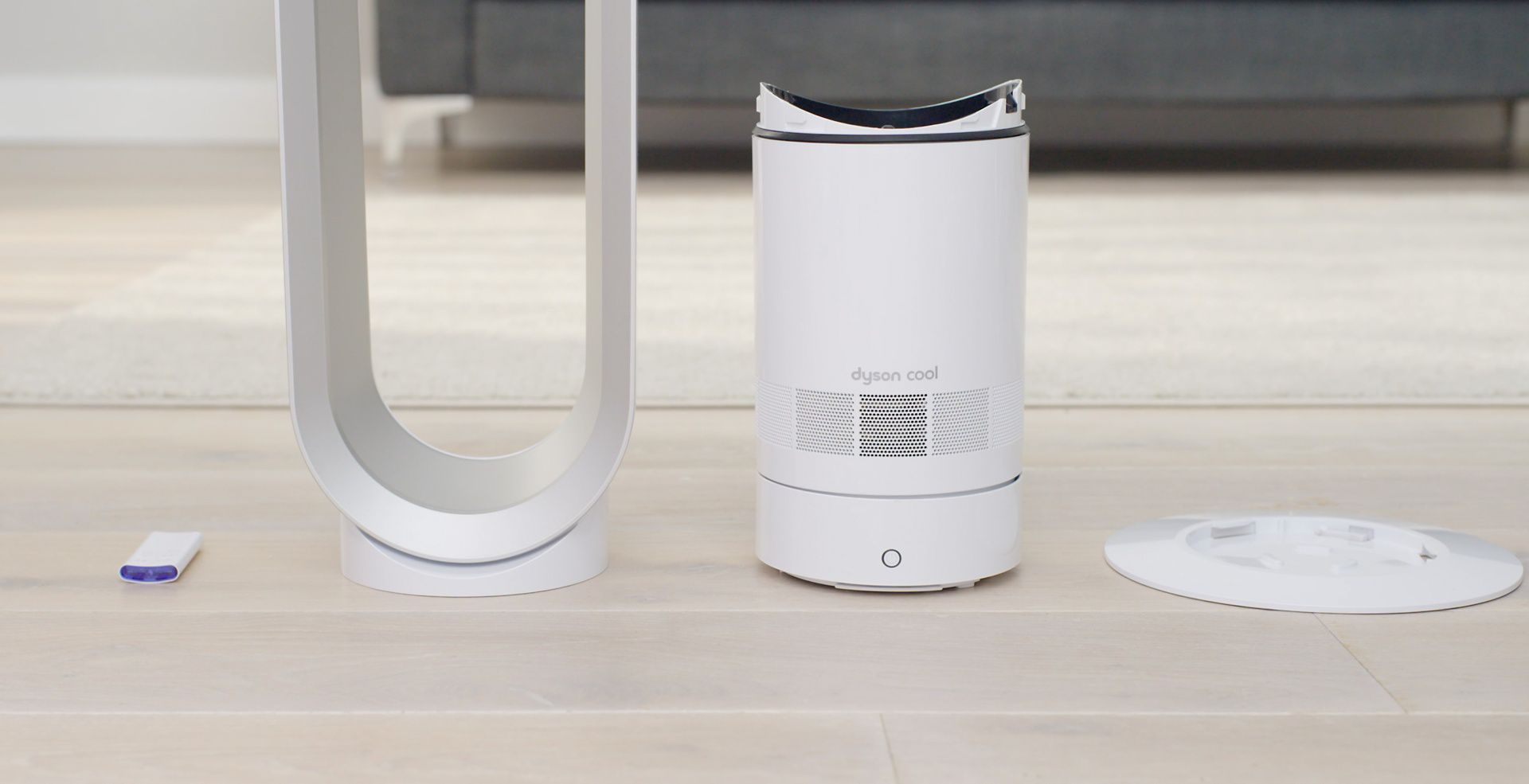 Using your machine
Understanding your remote


Control your machine from the touch of a button.

Adjust the airflow


Adjust the airflow angle by holding the base and gently adjusting the main body forwards or backwards.

Smooth oscillation


At the touch of a button, the fan will gently oscillate to heat a wider area.
Maintaining your machine
How to replace the battery in your Dyson remote


Start by removing the screw on the back of the remote. After the screw has been removed, push down on the bottom of the remove to release the battery cover. Once you've replaced the battery, the cover will click back into place. Replace the screw to keep secure.

How to clean your machine


Just use a dry or damp cloth to wipe the loop clean – no need for any detergents or polishes.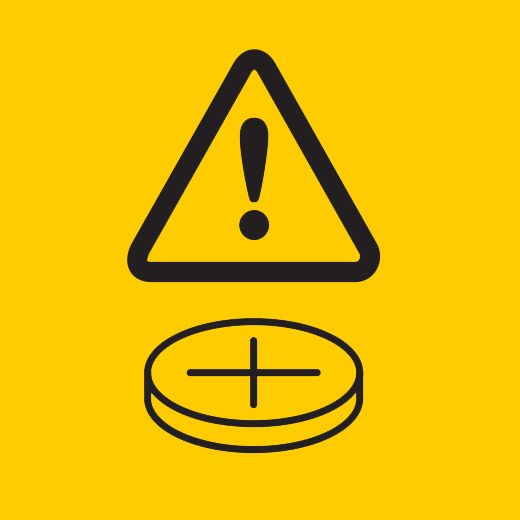 WARNING: Chemical burn and choking hazard. Keep batteries away from children (whether the battery is new or used). This product contains a lithium button/coin cell battery. If a new or used lithium button/coin cell battery is swallowed or enters the body, it can cause severe internal burns and can lead to death in as little as 2 hours or less. Always completely secure the battery compartment. If the battery compartment does not close securely, stop using the product, remove the batteries, and keep it away from children. If you think a battery might have been swallowed or placed inside any part of the body, seek immediate medical attention. The button/coin battery is located inside the remote control.​
Frequently asked questions
The battery is type CR2032 and also known as a 'Button Cell'.
No, we recommend that you always unplug the machine and carry it by holding the base.
No, the use of an extension cable is not recommended.
The thermostat monitors the room to reach and maintain target temperature – no wasted energy.
The Dyson guarantee
'How to' videos

To help you get the most from your machine. Quick and easy.

Helpful tips

Tailored reminders that will keep your machine working at its best, for longer.

Exclusive owner benefits

Priority access to previous of new Dyson technology, events and offers.

Expert advice. 7 days a week.

Freephone and live chat. Open 8am-8pm Monday to Friday, 8am-6pm Saturday and Sunday

Free Dyson parts and labour

Replacement parts or repairs if something goes wrong during your guarantee period.

Hassle-free replacement

If we can't repair your machine, we'll replace it while it's under guarantee. Fast.
We don't stop caring about our machines once they're yours. Activating your guarantee allows us to give you a tailored, complimentary, direct service for your machine. Even after your guarantee has ended, we'll still be on hand to help.