Support for your Dyson Lightcycle Morph™ light

Here you can find useful tips, your user manual, FAQs and more.
Activate your guarantee
You can get support that's tailored to you, owner exclusives and more when you register your light.
Getting started
It's easy to get started with your light. You can watch our video for a step-by-step guide.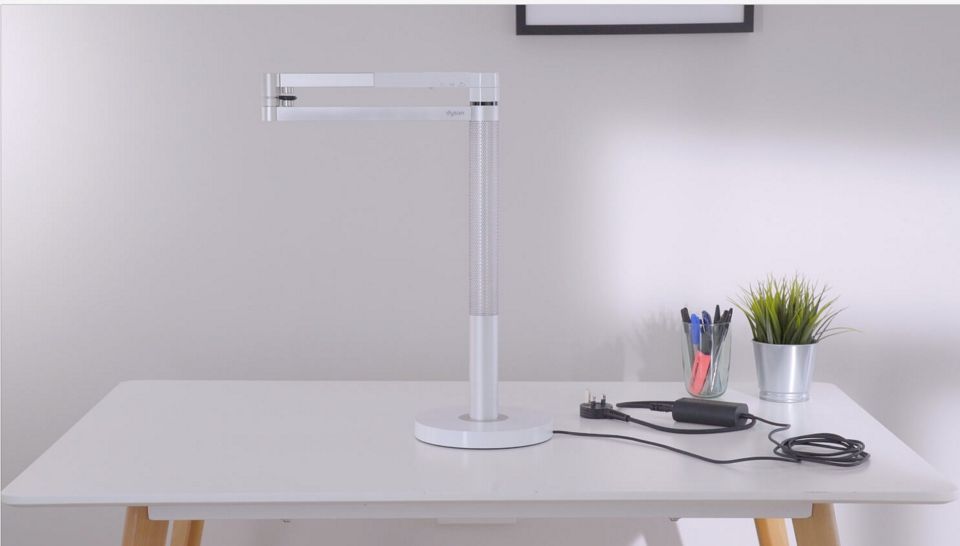 Connecting your light
You can watch how to connect your light and use the Dyson Link app in our video guide. Or follow the simple steps below.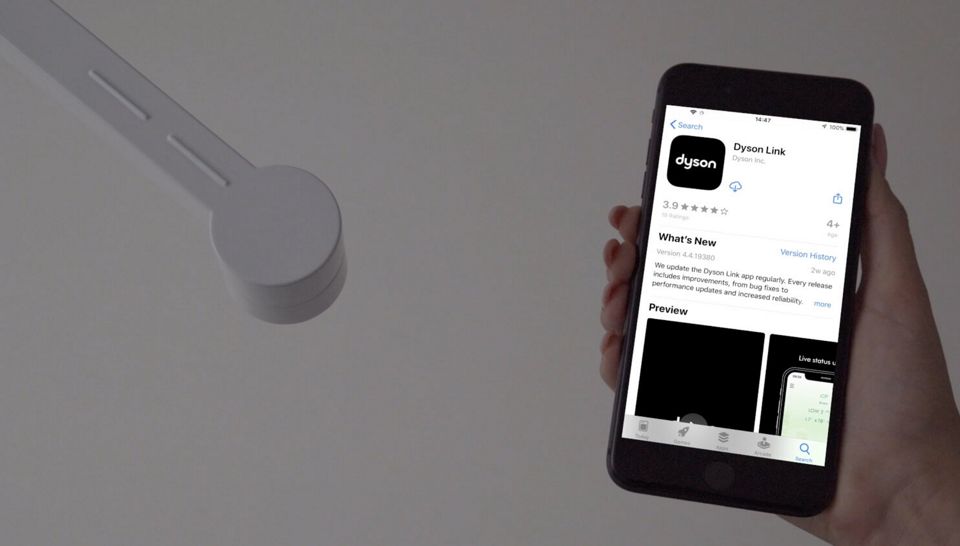 Step 1

After you've downloaded the app, open it and select 'Add machine' from the menu. Then select your light.

Step 2

Hold your mobile device next to your light and press the flashing button on your light. This will activate the pairing process.
Step 3

Follow the simple prompts to complete set-up and add your location. This will enable your light to synchronise with local daylight.

Step 4

Explore the app-only features, such as your pre-set modes, custom modes, scheduling your light to brighten gradually at your wake-up time, and more.
¹Requires device to run app, 2.4GHz or 5GHz Wi-Fi connection or mobile data, and Bluetooth® 4.0 support. For app compatibility, please search for 'Dyson Link' on the iOS App Store or the Google Play Store. Standard data and messaging rates may apply. Apple and the Apple logo are trademarks of Apple Inc., registered in the U.S. and other countries. App Store is a service mark of Apple Inc., registered in the U.S. and other countries. Google Play and the Google Play logo are trademarks of Google Inc.
Automatic updates for the latest features
When our engineers develop new software, your light will automatically update through the app. This means you'll always have the latest features. If you don't want updates to download automatically, you can turn off auto-updates in the settings section of the app. You can then manually check for updates in the same section.

Dyson Lightcycle Morph™ light user manual
Download your Dyson Lightcycle Morph™ light user manual.
Positioning your light
You can easily change the position of your light by independently rotating the optical head, arm and stem up to 360°.
Task light

Direct your light over your workspace – for powerful, high-quality lighting for work, hobbies and intricate tasks.

Indirect light

Rotate the optical head to reflect light off walls and ceilings, for soft background lighting.
Feature light

Rotate, twist and pivot your light for flexible lighting of art or decorative features.

Ambient light

Rotate the arm until the optical head magnetically docks to the stem for ambient, relaxing light.
Using your light's controls
You can adjust your light's main settings using the controls on the arm.
Adjusting brightness/temperature

Swipe the slide-touch controls to adjust the brightness or colour temperature. Tap to quickly change between brightness levels or temperatures.

Auto-adjusting brightness

To set your light to adjust to background light conditions, simply press the auto-brightness button. This will keep your workspace at a constant brightness.
Turning on the movement sensor

Pressing the movement sensor button means your light will turn on when movement is detected nearby, and off when no movement is detected for five minutes.

Re-syncing with local daylight

Use the daylight re-sync button if you want your light to automatically adjust brightness and colour according to your location. Your light needs to be connected by Bluetooth® wireless technology to the Dyson Link app.