Dyson Cinetic™ Big Ball Barrel Vacuum
Dyson's most powerful barrel vacuum
​No dirty filters to wash or replace
No bags to buy - completely bagless vacuum cleaner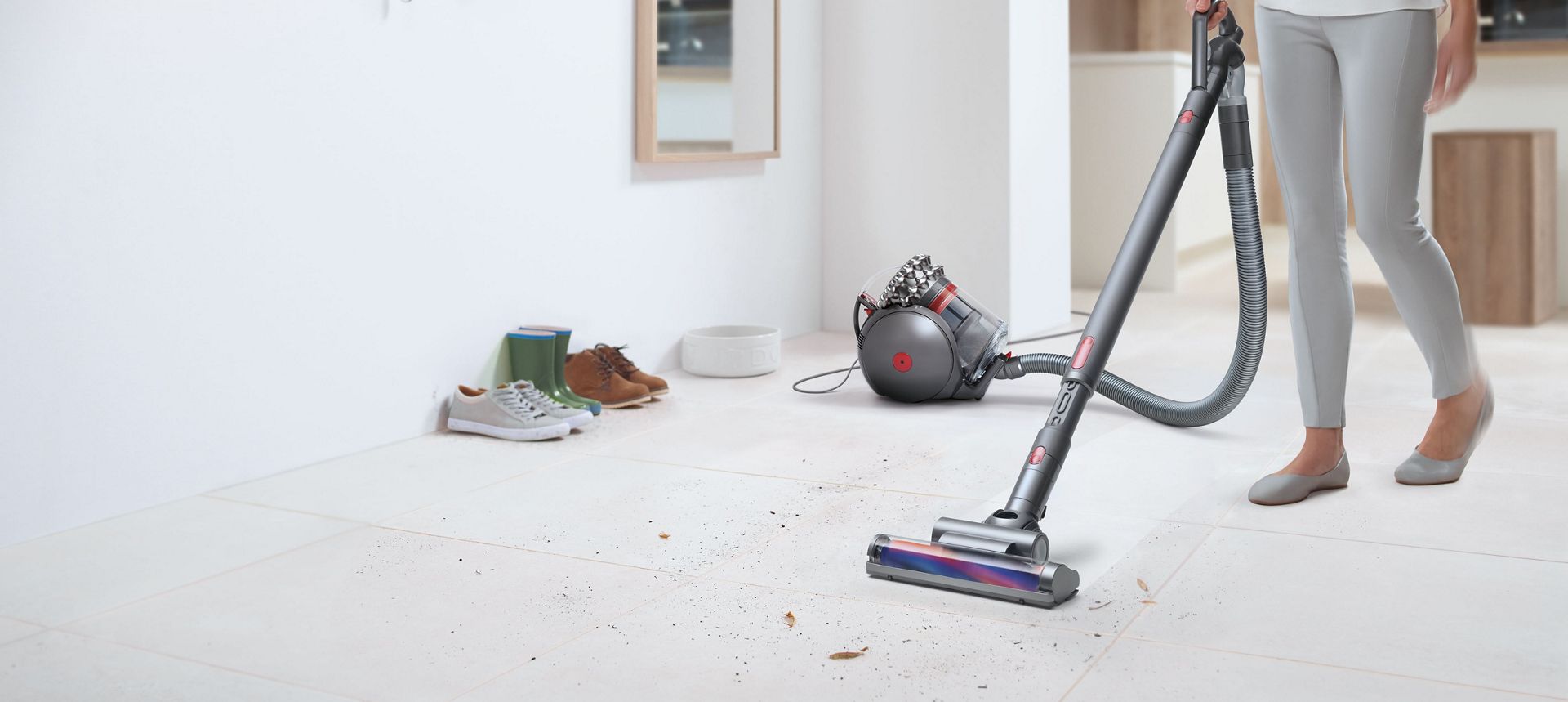 Dyson Cinetic™ science
36 cyclones accelerate air to 180mph, generating over 100,000 g-force to fling microscopic particles out of the airflow. The Dyson Cinetic™ tips oscillate at up to 5000Hz, so the tiny particles can't clog them, and the vacuum maintains constant, powerful suction.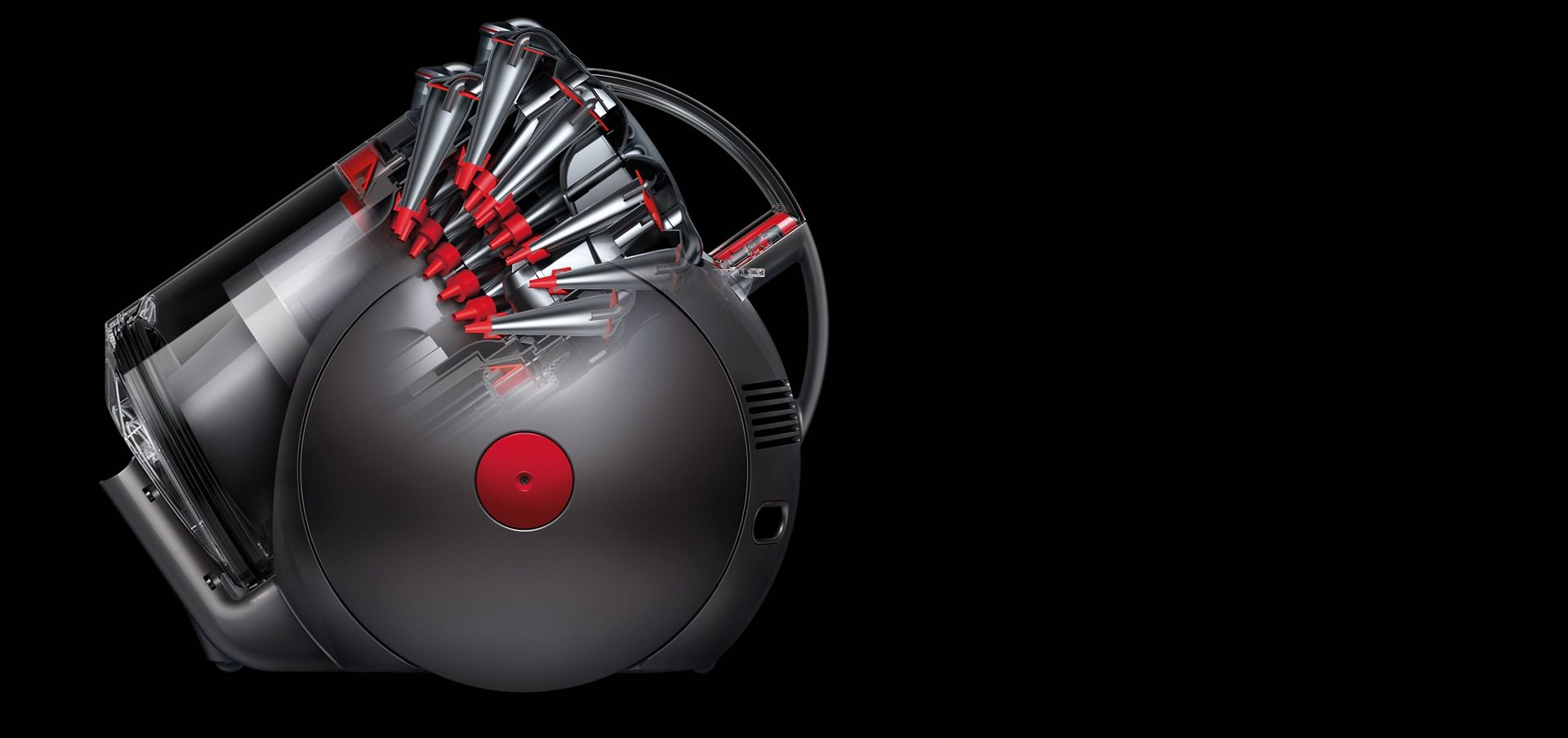 No dirty filters to wash or replace
Dust separation is so efficient that unlike conventional vacuums, there's no need to wash or replace a filter.
Gets back up when knocked over
With a low center of gravity inside the ball, the Dyson Cinetic Big Ball™ barrel vacuum self-rights if it gets knocked over. A corded vacuum cleaner with easier maneuvering for uninterrupted cleaning.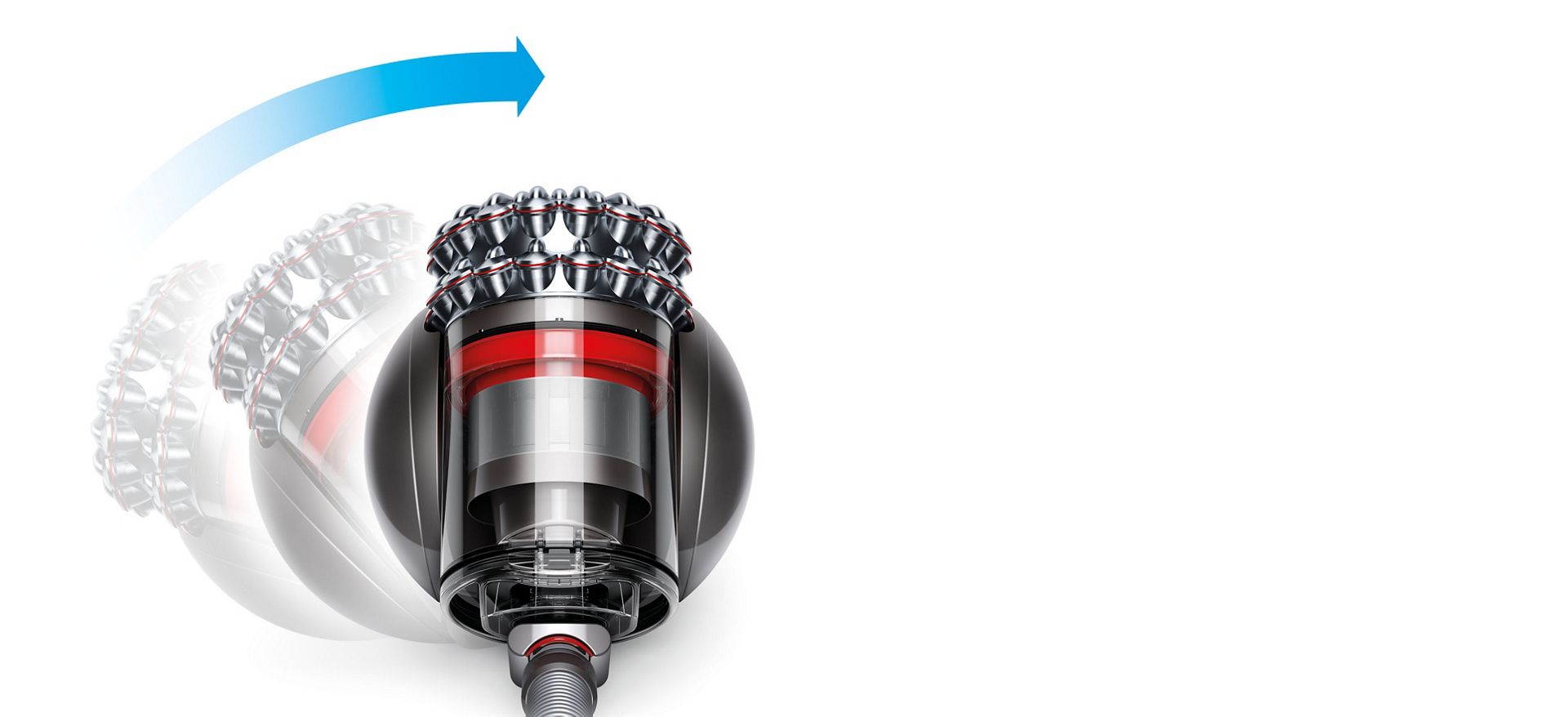 No need to touch the dirt with hygienic bin emptying
Automatically and hygienically drives out trapped dirt so you don't have to touch it.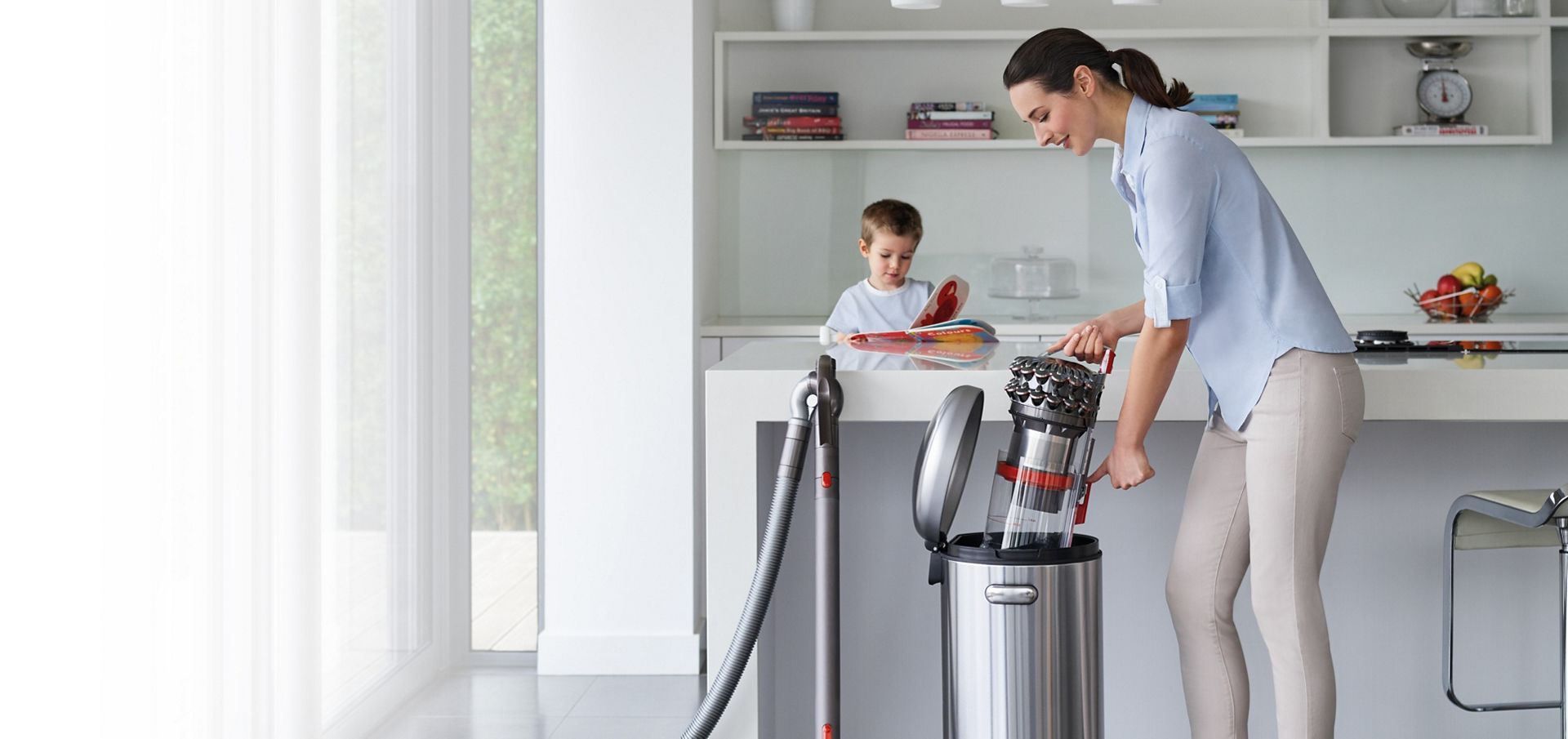 The 360° rotating wand allows you to clean everywhere, with ease
The wand's handle rotates in three directions, allowing 360° articulation for greater control. So you can clean here, there and everywhere. Discover all corded vacuum accessories to suit your cleaning needs.