Scratch-free dusting brush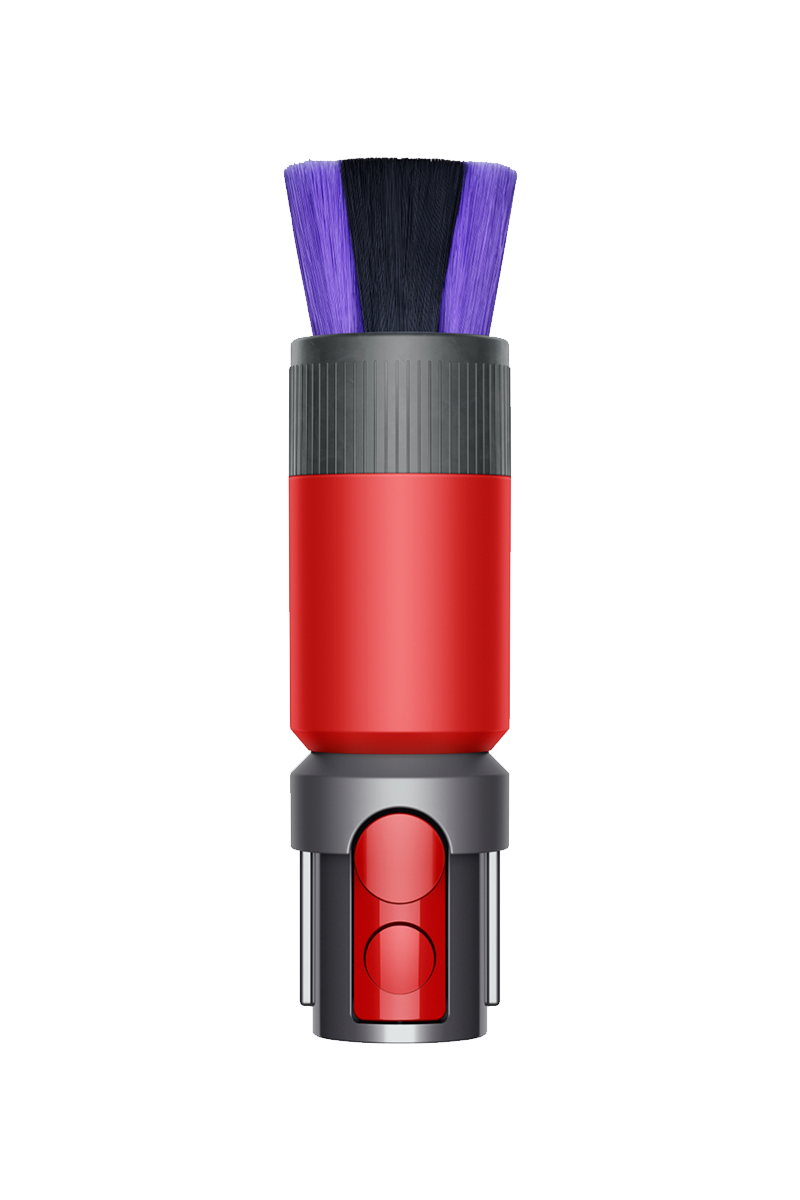 Scratch-free dusting brush
Scratch-free dusting brush
SKU:972157-01
Gentle on delicate surfaces.
Self-cleaning – a rotating cuff keeps the soft bristles clear of dust.
Engineered to fit V15 Detect™, Dyson Outsize™, V12 Detect Slim™, V11™, Cyclone V10™, V8™ and V7™ vacuums.
Cleans delicate surfaces. Then cleans itself.
Dyson's self-cleaning ultra-soft dusting brush. Hygienically clear dust and debris from the bristles. With a twist.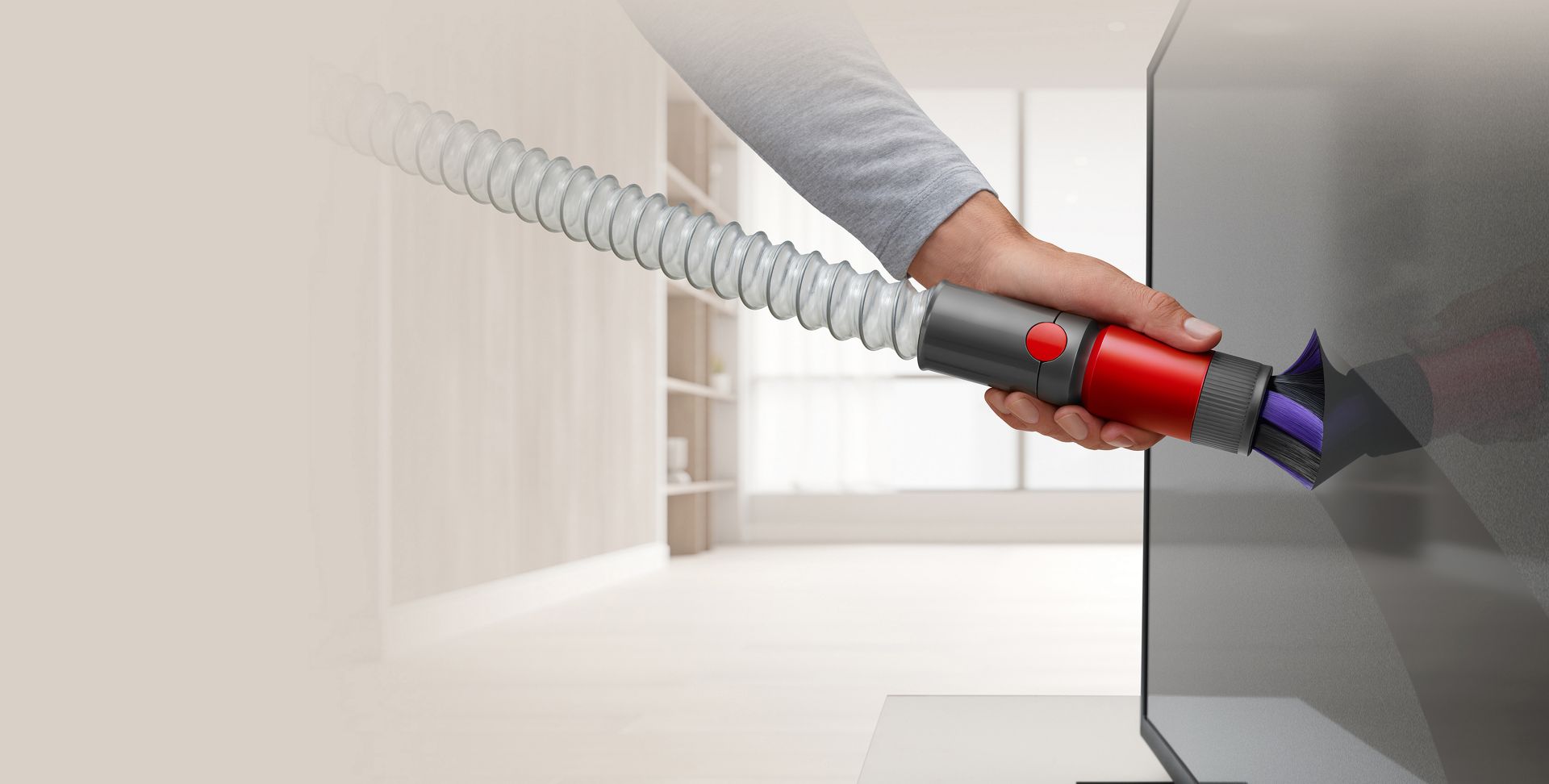 Technology
Softer than nylon

Cleans delicate and detailed surfaces around your home or car. With powerful Dyson suction.

Scratch-free cleaning

A soft rubber bumper and 8,100 ultrafine PFT filaments tapered to just 0.05mm protect against marks and scratches.
Compatible machines
Dyson V15 Detect™ vacuums

Dyson Cyclone V10™ vacuums

Dyson V12 Detect Slim™ vacuums