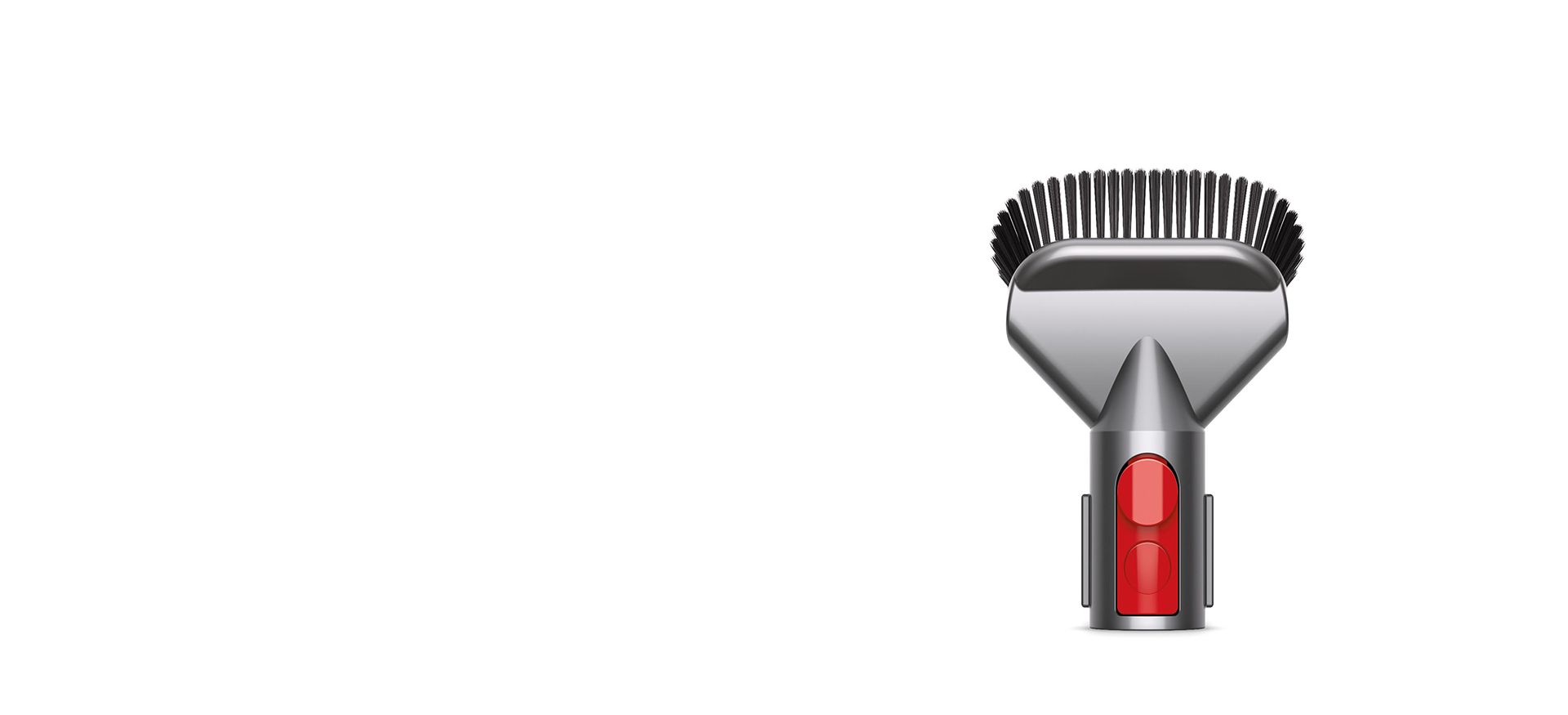 Dyson Stubborn Dirt Vacuum BrushStubborn dirt brush
Stiff nylon bristles dislodge ground-in dirt from coarse carpets, high traffic areas and car interiors.
Part number: 967765-02
Engineered to fit Dyson V11™, Cyclone V10™, V8™ and V7™ vacuums.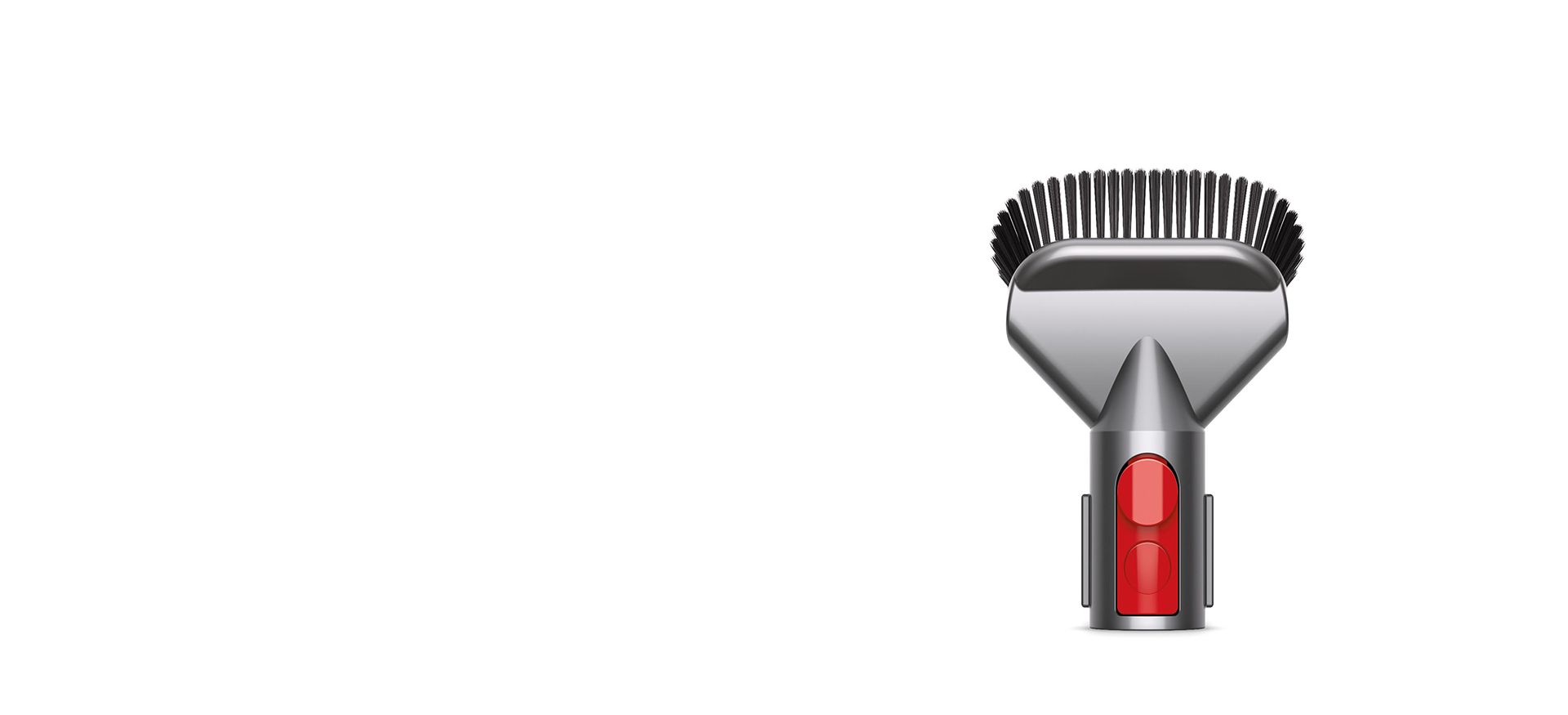 Removes dried-on mud and dirt
Stiff nylon bristles help scrub dried-on dirt from high traffic areas. With a wide mouth to cover more surface with each sweep.

Compatible with these Dyson vacuums
Dyson V11™ Outsize Pro
Dyson V11™ Outsize
Dyson V11™ Complete Pro
Dyson V11™ Absolute Extra
Dyson Cyclone V10™ Absolute+
Dyson Cyclone V10™ Animal+
Dyson V8™ Absolute
Dyson V8™ Animal Extra
Dyson V8™ Origin
Dyson V7™ Cord-free
Dyson V7™ Motorhead
Dyson V7™ Motorhead Origin