Welcome to your new Dyson Corrale™ straightener
Get to know your new machine in three easy steps:

1. Get started
2. Register your machine
3. Styling tips and techniques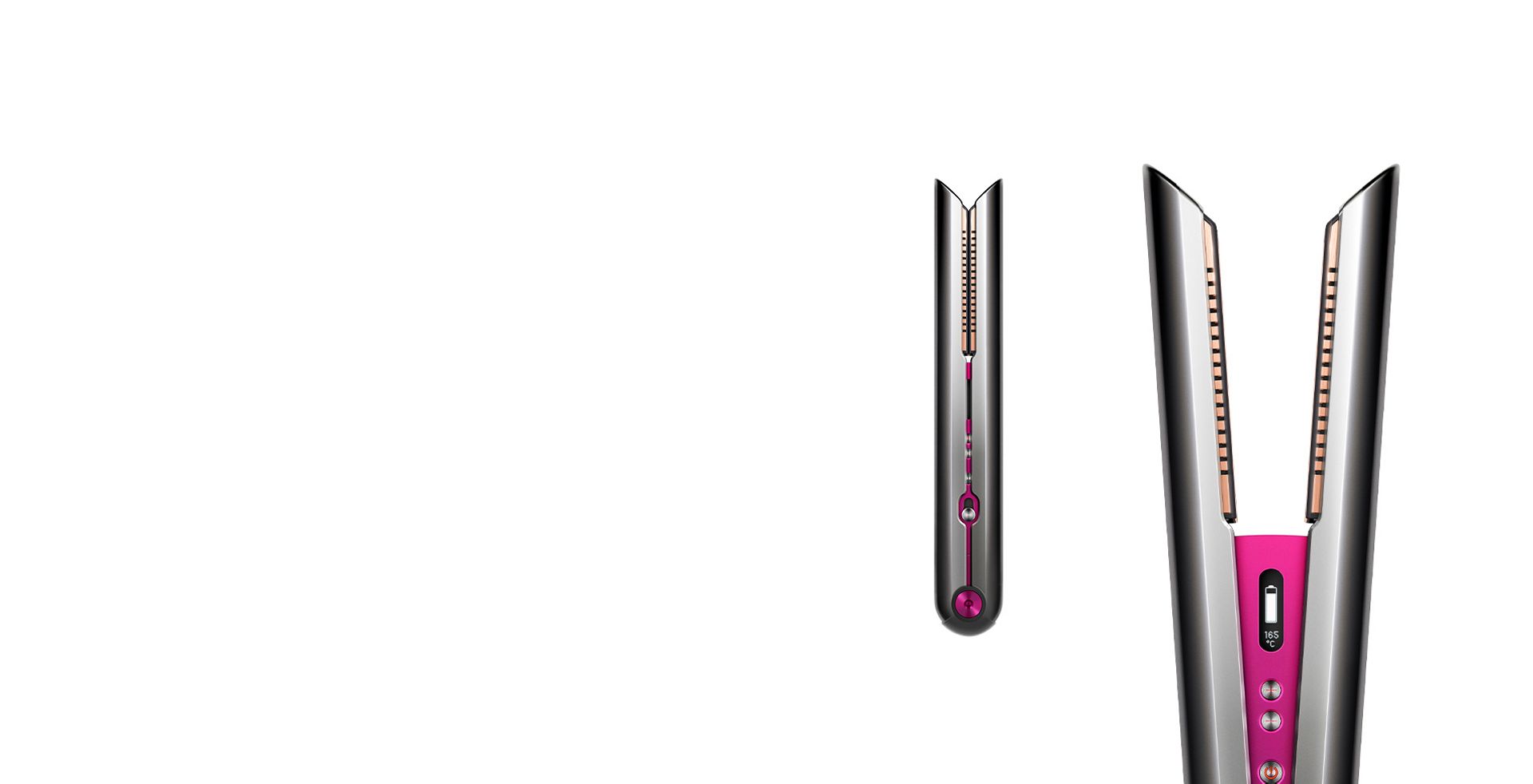 See our quick-start guide to the key controls.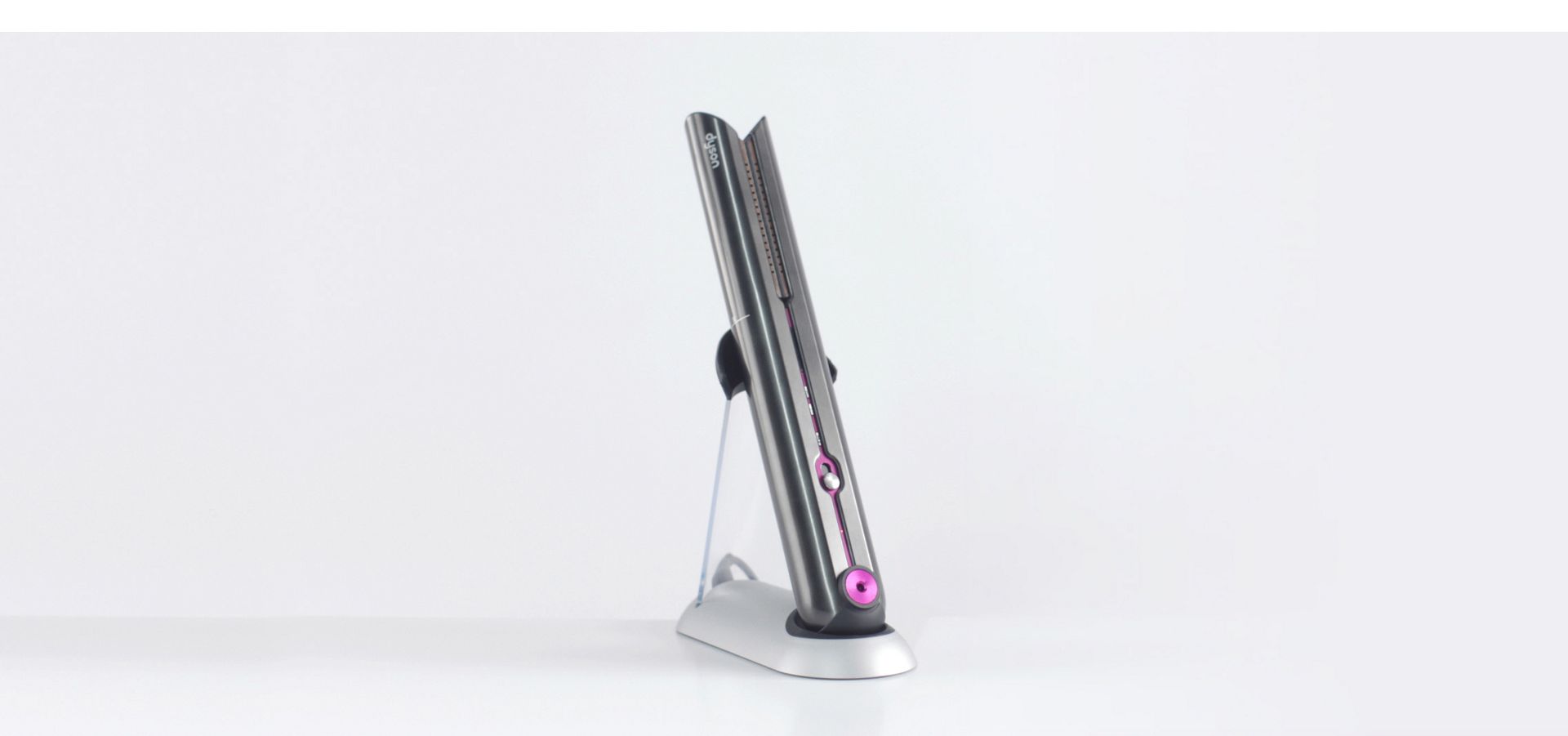 1. Unlock

Slide the Lock button to open your straightener.


2. Insert the Flight-ready tag

Remove the Flight-ready tag's packaging and insert it to enable the controls.

3. Fully charge

Maximise cord-free run time by fully charging before use. The amber charging light turns green once fully charged.

Get more from your new Dyson with the MyDyson™ app
Download the new app for the best MyDyson™ experience.

Register your Dyson Corrale™ straightener
Register your new machine in less than 60 seconds. Then enjoy instant access to tailored support and everything you need to get the most out of your Dyson Corrale™ straightener.
Access your 2-year guarantee

Expert support 7 days a week

Hassle-free repair or replacement

Tailored tips, videos and advice
Styling tips and techniques
Create different styles, learn new techniques, and look after your machine with our how-to videos.